About H.O.F.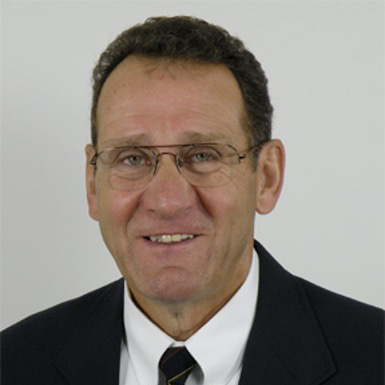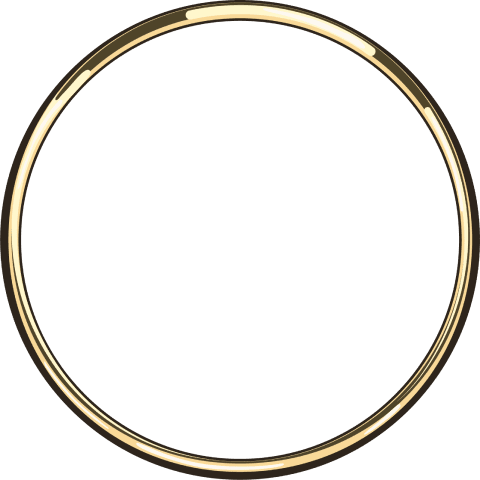 2009 Inductee
Hank Derleth
Ripon Athletic
HANK DERLETH was an academic All-American football player at the University of Wisconsin and played in the 1960 Rose Bowl. He started his career in the sporting goods industry with Sand-Knit, a division of Medalist Industries, as an assistant sales manager. For two years, he attended Philadelphia College of Textiles and Science, taking graduate courses to increase his knowledge in yarn manufacturing, fabric analysis, knitting technology and textile quality control. Upon his return to Sand-Knit, he became manufacturing manager. He was promoted to General Manager/President in 1972, and in 1981, he was named President of Medalist.
In 1984, he joined Ripon Award Jackets, Inc., as part owner. The company added athletic uniforms to the jacket line and changed the company name to Ripon Athletic. In 1992, the company acquired the assets of Sand-Knit and continued to grow in the athletic team uniform market. In 1993, the Derleth family acquired the business. Ripon currently has three plants with 160 employees. The company manufactures and distributes athletic uniforms through select team dealers across the U.S. and Canada. It also contracts to make professional and college uniforms.
Hank is active in local civic affairs and is on the Board of Directors of an area bank and a community health provider network. He is a member of the Wisconsin Football Coaches Hall of Fame and was elected to the Hall of Fame of his high school alma mater, Beaver Dam, Wisconsin, in 2004. Hank and his wife Gretchen live near Berlin, Wisconsin, and have five children and eight grandchildren. Four of their children are active in Ripon Athletic.
Please note: This biography was produced from the nominating materials in the candidate's nominating year, so the information is not current.
Back to Inductees