About H.O.F.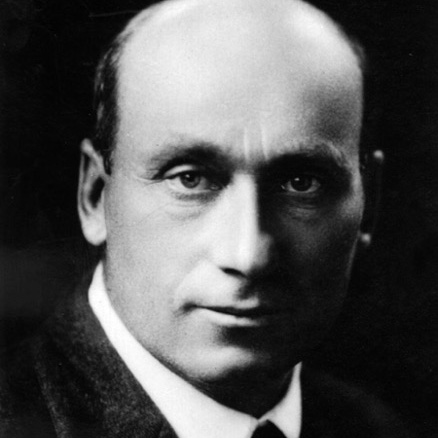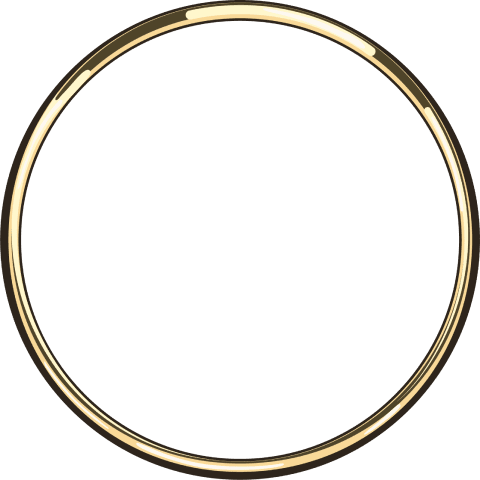 1960 Inductee
Harry Gill
The Harry Gill Company
Born in Ontario, Canada, in 1876, HARRY LOVERING GILL (Deceased in 1956 at age 80) moved to New York City in 1900. There he joined the Knickerbocker Athletic Club, and although he was unknown as an athlete, he won the world's all-around championship in track and field. He began his track-coaching career in 1902 at Beloit College in Wisconsin and moved to the University of Illinois in 1904. He stayed with Illinois for 30 years, and his Illini team won 18 championships.
Always interested in improving equipment then available, in 1920 he developed the first accepted American-made javelin. At that time there was no track and field equipment manufactured commercially in the United States. During the next 15 years, Harry Gill developed a weight-testing device for bamboo vaulting poles, a discus-centering centrifugal force on the outside rim, the first heavy base vaulting standards, the first aluminum vaulting pole and, with John Nicholson, the track coach at Notre Dame, developed commercially the first starting blocks.
In 1937 he formed the Harry Gill Company. He built and patented the L-type rocker hurdle. Later he developed a vaulting pole of aluminum and brass with which many records were established. Over a 35-year period, Harry Gill developed and manufactured track and field equipment, which became the accepted standard in high school and collegiate competition, opening a sizable new field in equipment for the sporting goods industry. Before his death, Mr. Gill saw his products in use around the world.
Please note: This biography was produced from the nominating materials in the candidate's nominating year, so the information is not current.
Back to Inductees