About H.O.F.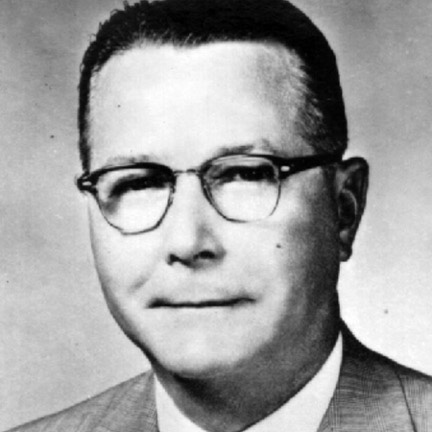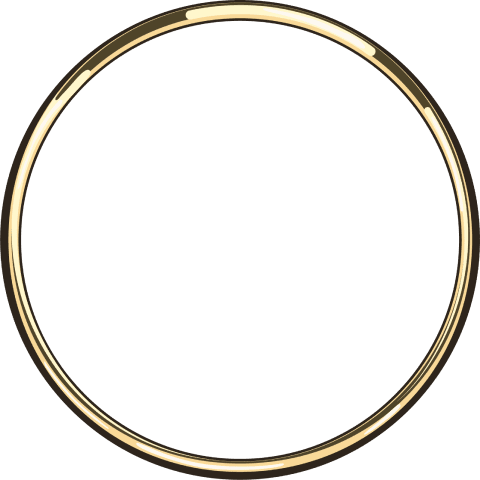 1972 Inductee
Harry Latina
Rawlings Sporting Goods Co.
HARRY LATINA (Deceased June 25, 2002 at age 78), dubbed the "Glove Doctor," helped three generations of kids and professionals play better baseball. Credited with designing a pocket into a glove and creating the trapper first baseman's mitt, Latina made his design genius known to such stars as Phil Rizzuto, Yogi Berra, Mickey Mantle, Red Schoendienst, Whitey Lockman and Jackie Robinson.
Latina got his nickname from New York Yankees legend and Hall of Famer Joe DiMaggio. At the 1946 spring training camp in Florida, Latina was adjusting gloves for Charlie Keller and DiMaggio. DiMaggio got a stool from the locker room, handed him his glove and asked him to "do your medicine and fix my glove."
Born in 1895, Latina played professional baseball from 1915-21. In 1922, he joined Rawlings and soon developed and patented the "trap lace" glove. Credited with introducing the little finger and thumb loops on catchers' mitts and the three-finger fielders' gloves, Latina redesigned the catcher's mitt in 1934 with the little finger and the third finger in the same stall. This is intended to give more effective use of the little finger loop.
In 1940, he introduced the "deep well" pocket and the patented trapper mitt. Latina, who retired in 1960 but served as a Rawlings' consultant until 1965, toured the baseball spring training camps with on-the-spot service for athletic leather goods. His personal involvement in baseball endeared him to the professionals who use his gloves and mitts.
Please note: This biography was produced from the nominating materials in the candidate's nominating year, so the information is not current.
Back to Inductees