About H.O.F.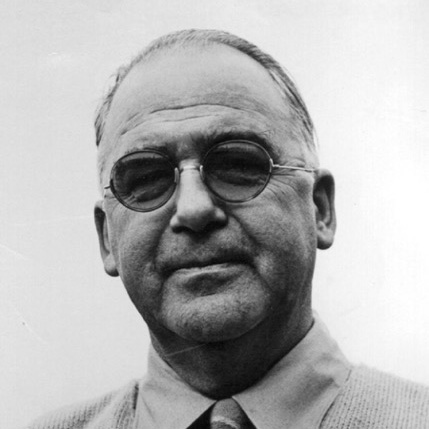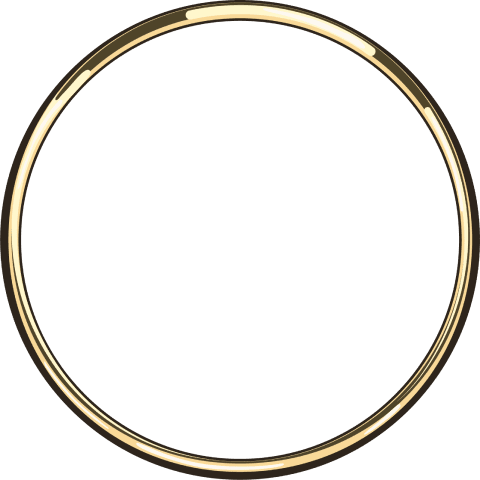 1962 Inductee
Herbert Lagerblade
Horton-Bristol Manufacturing Company
The steel shaft golf club was invented in 1910 by Arthur F. Knight, a General Electric engineer. In 1920, after 10 years of unsuccessful efforts to manufacture the item, he sold his patent to the Horton Manufacturing Company. The Treadway family at the Horton Company knew HERBERT LAGERBLADE (Deceased January 6, 1976 at age 85) and agreed that he would be able to help in promoting the new shaft, so he joined the Horton firm in 1920.
A year later the shaft was put on the market. All went well for a while, until the United States Golf Association (USGA) and the Royal and Ancient Golf Association in England barred the shaft from championship competition in 1923. Then began the struggle to get the ban lifted, a ban imposed out of fear that the shaft would be a mechanical aid. Mr. Lagerblade arranged for a test of the shaft with the Western Golf Association, which gave its approval after seeing it in action at the Edgewater Golf Club in Chicago. Later, the Canadian Golf Association gave its approval.
The following year, the USGA withdrew the ban. Then there was only one golf body withholding approval of the shaft. Lagerblade went to Europe to submit samples to the Royal and Ancient Golf Association of St. Andrews. With the aid of one of the leading steel tube producers of Great Britain, he soon succeeded in getting the steel shaft sanctioned, giving it worldwide approval. The uniformity made possible by the steel shaft led Herbert Lagerblade to the idea of the matched set of golf clubs, the first of many refinements he introduced.
Please note: This biography was produced from the nominating materials in the candidate's nominating year, so the information is not current.
Back to Inductees