About H.O.F.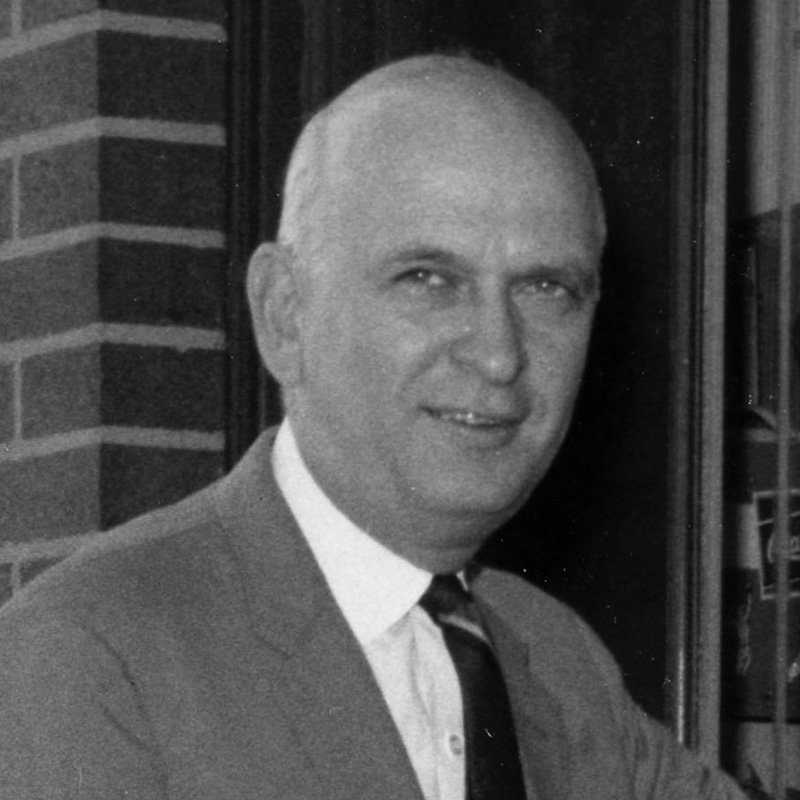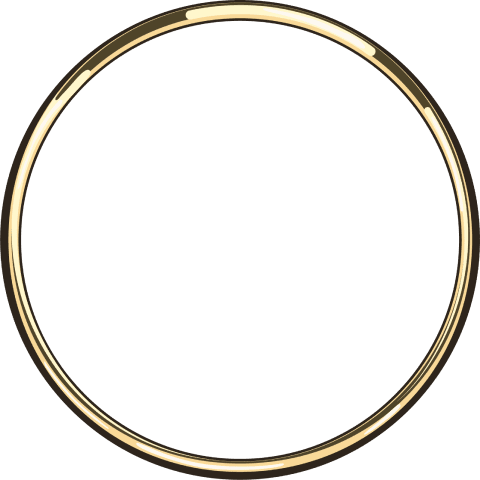 2007 Inductee
Herbert Markwort
Markwort Sporting Goods
HERB MARKWORT (Deceased December 27, 1989) was born in St. Louis, Missouri and got his first taste of the sporting goods business in 1931 when he received one dollar for restringing a fellow player's tennis racket. He started restringing rackets on his parents' back porch, and when a neighbor asked if he had a license to do that, he got his business license the next day. All of this took place before his 15th birthday.
After graduating high school in 1935, he opened his first retail store, but had great difficulty getting brand-name merchandise, since major vendors wouldn't sell to the new kid on the block. Many wouldn't even return his calls. He persisted by contacting secondary vendors and decided to start his own brand. The "Markwort Green Flash" tennis racket was the young company's first branded product, followed soon thereafter by the "Markwort Pro-Line" model.
While studying civil engineering in college, he kept working his retail store and persisting to find vendors who would sell his growing business. Herb did not return to college for his junior year and devoted his full attention to his retail tennis business. He also started running the tennis pro shop at Triple A Club, giving him two locations from which to sell. After the war, Herb moved the retail operation to larger quarters and started wholesaling sporting goods, and in 1947, the wholesale business moved to a separate building.
The first wholesale catalog – 32 pages – was published in 1947. The wholesale business continued to grow and Herb was able to buy almost any line except firearms and ammunition. He had six sales reps covering accounts in a 200-mile radius of St. Louis. In the 1950s, even more categories were added, and the wholesale catalog grew to hundreds of pages. In 1957, the competition that had the firearms business locked up in St. Louis went bankrupt and Markwort finally got the gun lines it had sought. The company's export business began in 1978, when a group of German buyers at a trade show asked for Herb's help to buy American Products. The next year, he started visiting European trade shows and increasing the import business with additional lines.
Herb died in 1989 but not before seeing his hard work turn the company into an important part of the sporting goods industry. His many activities included president of the National Association of Sporting Goods Wholesalers in 1966-67. In 1964, Markwort won Sporting Goods Dealer's Leadership Award.
Please note: This biography was produced from the nominating materials in the candidate's nominating year, so the information is not current.
Back to Inductees