About H.O.F.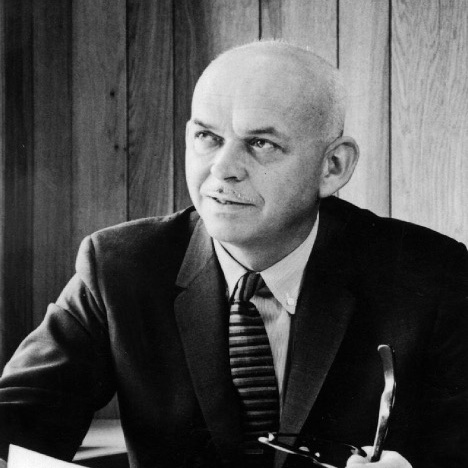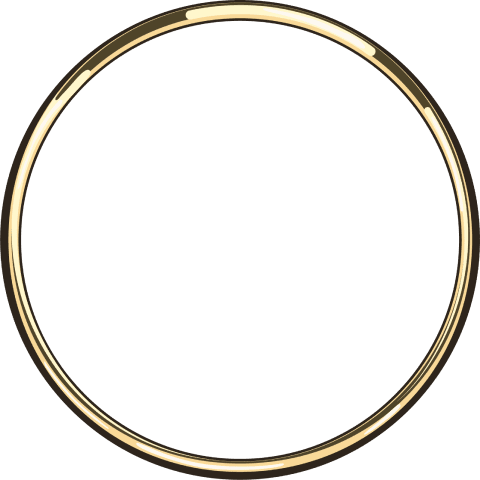 1965 Inductee
Howard Head
Head Ski Co.
The contribution of HOWARD HEAD (Deceased March 2, 1991 at age 76) to sports is the metal recreational and racing ski, the most popular type by far for serious skiers throughout the world. With the exception of several companies engaged in the manufacture of wood, fiberglass and epoxy resin skis, the rest of the world has followed Head's lead and gone heavily for the metal ski. During the early 1950s, Mr. Head fought to win skiers' allegiance over to metal skis. There had been earlier attempts, all unsuccessful, to make metal skis, and Head had to overcome the resistance and prejudice built up against them, at the same time establishing a new tradition of durability, excellence of performance and unparalleled factory warranties and service.
Howard Head instituted a development program to create the world's finest racing ski as a complement to the world's most popular recreational ski. The advanced engineering techniques that put Head in the forefront earlier served to accelerate the competition ski research program. By 1961, a workable ski was in production and gained limited acceptance among professional and amateur racers. At the 1976 Winter Olympic Games at Innsbruck, Austria, 25 of the world's 150 top Alpine racers used Heads in at least one event.
Head served as chairman of a subcommittee for a national ski manufacturers association, which raised and contributed more than $58,000 in funds and equipment to send America's greatest Alpine ski team to the Olympics. Howard Head began peddling his skis in a station wagon, selling to anyone who would take them. At the time of his Hall of Fame induction there were more than 1,100 authorized outlets in America alone and 2,500 more clamoring for a franchised dealership. He also got a lot of letters of thanks from individuals, thanking him for the skis he built for them.
Please note: This biography was produced from the nominating materials in the candidate's nominating year, so the information is not current.
Back to Inductees