About H.O.F.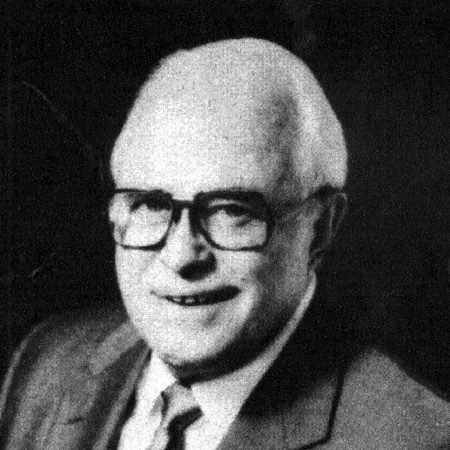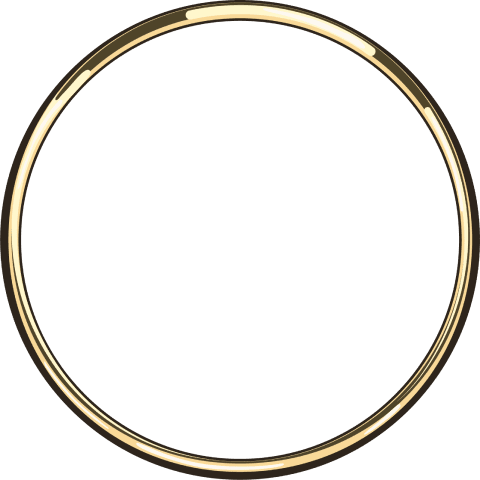 1987 Inductee
Howe Sipes
Howe K. Sipes Co.
HOWE K. SIPES, JR. (Deceased November 3, 2010 at age 91) began his career in the sporting goods industry in 1946, when he and his father established the Howe K. Sipes Company for the purpose of manufacturing athletic uniforms and jackets. The company was one of the first to carry these products ready-made, in stock, for immediate delivery. It also originated many styles of award jackets, sideline jackets, and baseball and softball uniforms that are still popular today. For many years, the company has provided coaches and sideline jackets for numerous professional and college teams.
Throughout his high school years, Sipes worked as a retail shoe and clothing salesman. Following graduation, he joined a department store chain in Memphis, Tennessee, where he was transferred to the Corinth, Mississippi, branch and promoted to manager. Prior to founding the Howe K. Sipes Company, Sipes attended trade schools, studying aircraft mechanics and electricity and working briefly as an aircraft engine mechanic before entering the U.S. Air Force. He served during World War II as a Flight Engineer on a B-29 Bomber.
Please note: This biography was produced from the nominating materials in the candidate's nominating year, so the information is not current.
Back to Inductees