About H.O.F.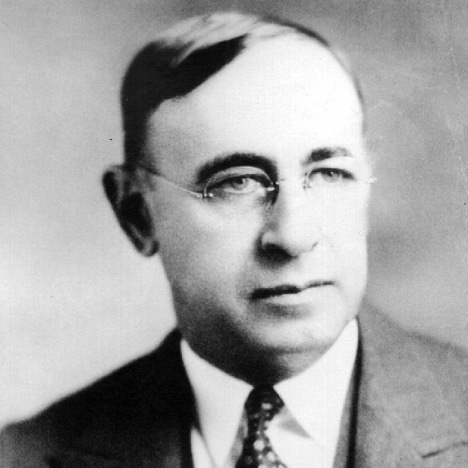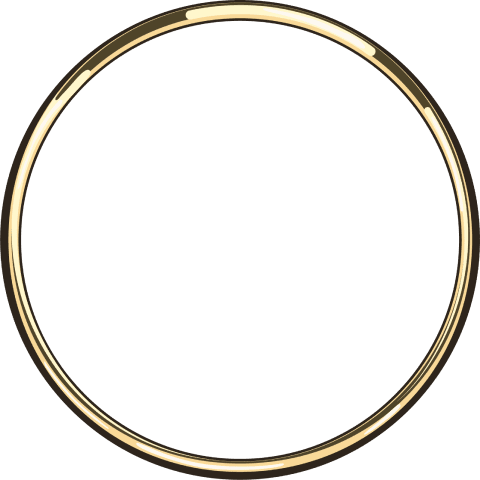 1963 Inductee
Hugo Goldsmith
Brunswick-MacGregor
HUGO GOLDSMITH (Deceased in 1959) played a key part in the success of the MacGregor Company. He took an active part in the development of the P. Goldsmith & Sons Co., which later became MacGregor and later, Brunswick Sports. Born in 1877, he graduated at 17 from the Ohio Mechanical Institute in Cincinnati. In 1898 he joined his brothers in the Goldsmith organization. Later, he became a full partner, and when the business was incorporated in 1922, he was elected vice-president. He became president in 1937, chairman of the board in 1952 and retired in 1953 before dying in 1959 after a lengthy illness.
His contributions to the industry were many and included the development of the laceless basketball, the cantilever shoulder pad for football, the Viking football helmet and the introduction of lightweight football equipment, adopted by the industry and still used today. In the early 1900s, he was a strong force in giving stability to the sporting goods industry, through decisions on sales policy and participation in an industry-wide program for the benefit of all manufacturers. Mr. Goldsmith was a pioneer in the promotion of recreation in industry plants. He was instrumental in establishing the National Industrial Recreation Association and was active in the organization. A year before his retirement, he was awarded the Purdue University Industrial Recreation Citation.
Please note: This biography was produced from the nominating materials in the candidate's nominating year, so the information is not current.
Back to Inductees