About H.O.F.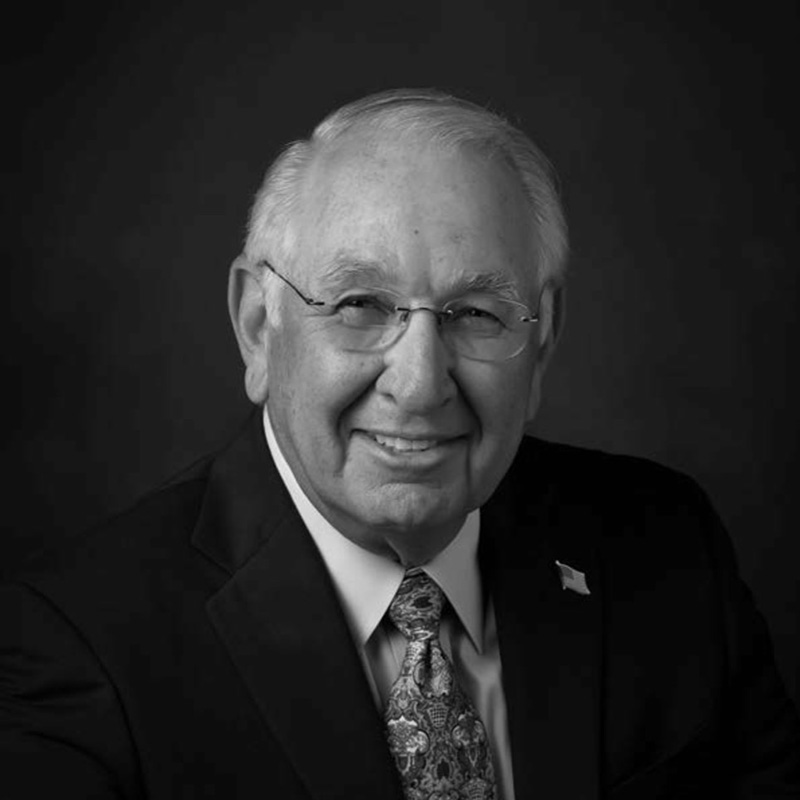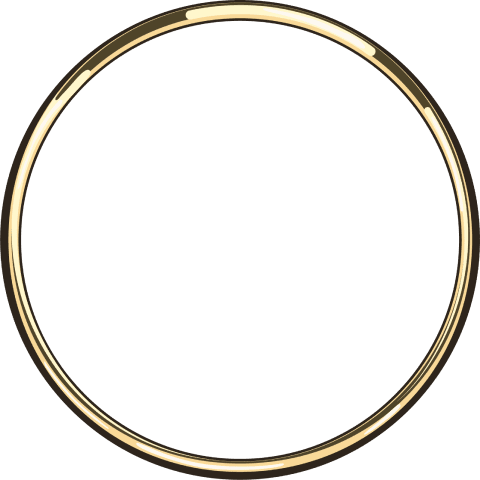 2014 Inductee
Ira Silberman
Diversified Products
Prior to the early sixties many coaches and athletes frowned on weight training for sport. Weight training was primarily considered a "body building" endeavor to be done at the gym. Home use of exercise equipment was relegated to the basement or garage and major retailers did not focus on promoting fitness products. Diversified Products (DP) Corporation was founded in Opelika, Alabama in 1962 by Fob James, a member of the Sporting Goods Industry Hall of Fame (Class of 1999), with a single product – a plastic encased barbell weight. His vision was to build his company around this manufacturing process and to create a multi-product company for in-home use of exercise equipment.
IRA J. SILBERMAN, an Industrial Design graduate from Georgia Tech, was hired by Fob to initiate and lead the company's effort in achieving that goal – which he did for the next 27 years. During his career he served on the company's Board of Directors and in both the senior management position for product development and manufacturing before retiring as Senior Vice President. Initially a one-man department, Silberman selectively grew his staff into a full Research and Development department while creating more than 200 new products for the company, making it the leader in mass-merchandising fitness products for in-home use.
Responsible for the design, engineering and manufacturing standard of every product the company developed and/or manufactured, he is the inventor or co-inventor of more than 35 US and/or foreign patents for exercise and sporting goods equipment. He also was co-inventor of the exercise device that flew on the Apollo 11 moon mission. DP's concepts and designs led this new wave of consumer and retail interest in fitness products by creating products that could be economically shipped, stored and displayed by the merchant and were easily portable from store-to-home. They were appealing to the consumer in appearance, packaging and price, well-engineered, easy to assemble and safe to use.
The products Silberman and his staff developed were promoted and sold at virtually every major national chain, department store and sporting goods store selling fitness equipment. These products included multi-function weight benches, self-contained weight machines, boat anchors, bicycle exercisers, rowing machines, treadmills, hand exercise equipment, table tennis tables, pool tables and other sporting goods products. He and the company were recipients of the Sears "Symbol of Excellent" or "Partners in Progress" award for innovation, quality and service for 11 consecutive years. During his career, DP sales increased from approximately $2 million to over $280 million by the late 1980s. The company's employment grew from less than 30 employees to more than 2,800. Manufacturing facilities were established in Alabama, California, Connecticut, Canada and Swansea, Wales.
As a senior officer, Silberman was involved in the establishment of each of these facilities and DP's products ultimately commanded a world-wide market. As sales increased and manufacturing and product quality issues arose, Silberman was asked to also assume responsibility for manufacturing operations, which he did for the next six critical years. He initiated and staffed the first significant product testing and research facility by a manufacturer of consumer fitness products. At the request of the Sporting Goods Manufacturers Association (SGMA), he served as the first chairman of SGMA's Fitness Products Safety Standards Committee and as their first representative on the American Society for Testing and Materials (ASTM) Committee for fitness product reliability. As a committee member he helped initiate the first national safety standards for consumer exercise equipment in the United States.
Retiring in 1992, Silberman served as a business consultant and, at the request of SGMA's president, served as his technical advisor for approximately one year before being asked by then-Alabama Governor Fob James to serve in his cabinet as Director of the Alabama Industrial Development Office. During his four years as Director, Alabama experienced some of its most significant industrial growth.
Silberman has been an active member of Easter Seals Board of Directors at the state and local level for more than 40 years and has received numerous honors and awards for his service. In the past he has served on advisory boards at Georgia Tech and Auburn University. Though retired, he continued to serve in leadership roles in both city and state organizations. He is a past president of both Opelika's Rotary Club and Chamber of Commerce and served on the City of Opelika Planning Commission.
Please note: This biography was produced from the nominating materials in the candidate's nominating year, so the information is not current.
Back to Inductees