About H.O.F.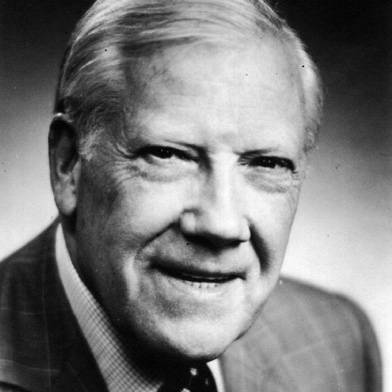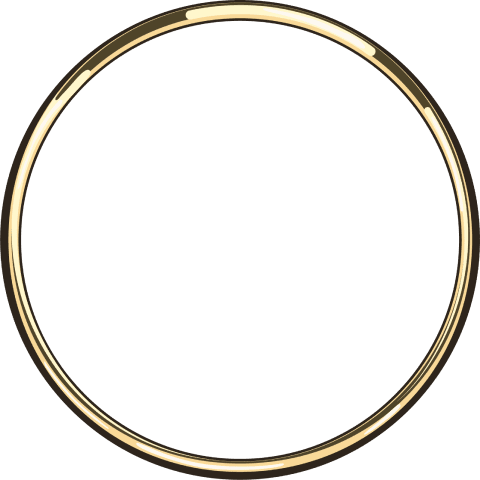 1979 Inductee
Jack Cooper
Cooper International Inc.
JACK CHARLES COOPER was Chairman of the Board and President of Cooper Canada Ltd. In 1932, he joined General Leather Goods, the original company. The following year the company started making inexpensive pads and in 1935 introduced popular-priced hockey gloves. The Cooper Company has created and pioneered virtually every new development in hockey equipment. They were the first to introduce team-colored hockey equipment and the first to use nylon, foam and modern plastics in equipment manufacturing.
Cooper was at the forefront of providing safer products for the player while at the same time reducing the weight factor by more than 50 percent. He introduced the plastic hockey stock replacement blade in 1969, which was instrumental in the further development of off-ice hockey called "street hockey." Much has changed since the company's first leather hockey gloves and shin pads, which sold for less than others on the market, were introduced in the 1930s. This was the start of hockey protective equipment at popular prices and allowed many young players to take up the game who otherwise would not have had the opportunity. Smaller sizes were offered which afforded youngsters needed protection.
Cooper and Frank Selke of the Montreal Canadiens worked to improve hockey equipment and many times provided pads and gloves to young players in remote areas who could not afford the equipment. Improved methods of production combined with new raw materials provided lighter, more durable, more protective equipment. Specialized pieces of equipment were developed. From its early days with 15 people, Cooper employed 1,450 in plants in Toronto and Barbados and had distribution facilities in all countries where hockey is played.
Please note: This biography was produced from the nominating materials in the candidate's nominating year, so the information is not current.
Back to Inductees