About H.O.F.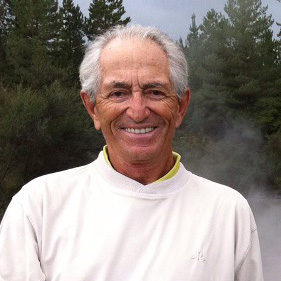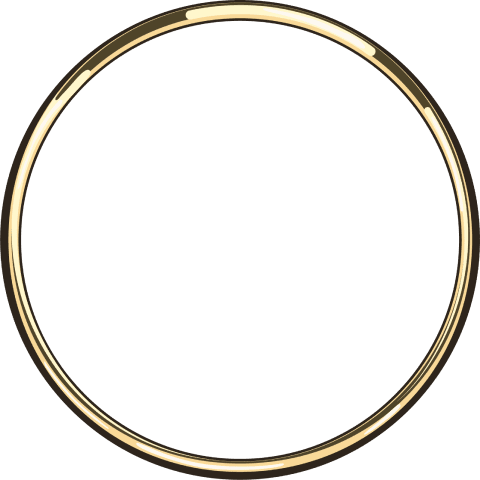 2016 Inductee
Jack Smith
Sports Authority
The idea behind the company that would grow to become the nation's largest sporting goods chain in just five years came from JACK SMITH, former COO of Herman's World of Sports, who opened the first Sports Authority store in Fort Lauderdale, Florida, in 1987. While at Herman's, Smith tried unsuccessfully to bring the same comprehensive megastore concept that fueled the tremendous growth of Toys "R" Us and Home Depot to the sporting goods industry. With the backing of a group of venture capitalists, Smith got another chance and set out to build his own sporting goods giant with the simple concept of having an unparalleled selection, competitive pricing and merchandise always in stock.
After Smith opened his first store in 1987, he sold it 18 months and eight stores later for $75 million. He stayed on as CEO for the next five years while the Sports Authority grew to more than 150 locations. He eventually re-acquired the company, and in 2010, the business turned over $3.5 billion and held 330 stores in the United Stated alone. At that time, the company also held an additional 50 stores in Japan with about $1 billion in annual revenue.
Smith grew his business with people who believed in his mission and created a phenomenally successful and visionary business by being different. Not just different in size or price, but different in almost every dimension. He was loyal to his employees, and he prided himself on the fact that he has frequently visited every store to make sure employees know what is expected of them.
As a result of Smith's fierce leadership skills, Smith proudly served on the board of directors of the National Sporting Goods Association for more than eight years and served as Chairman of the Board from 1997 to 1999. In addition, SportStyle Magazine in 1994 voted Smith among the top 100 Most Influential People in the Sporting Goods Industry, nearly topping the list at number two. Smith stepped down as CEO in 2000 to enjoy his time and to serve on the Board of Directors for other major corporations, including Fiesta Restaurant Group, Carrols Restaurant Group and Darden Restaurants, Inc.
Please note: This biography was produced from the nominating materials in the candidate's nominating year, so the information is not current.
Back to Inductees