About H.O.F.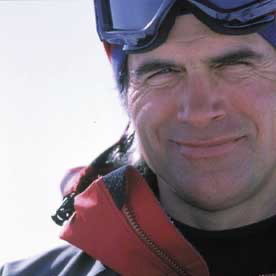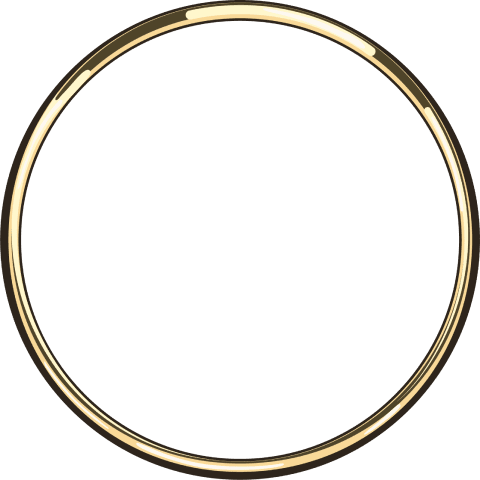 2003 Inductee
Jake Burton Carpenter
Burton Snowboards
JAKE BURTON CARPENTER (Deceased November 26, 2019 at age 65) dedicated the past 25 years of his life prior to his 2003 induction to snowboarding. In 1977, Jake founded Burton Snowboards in South Londonderry, Vermont – an event that is generally recognized as the birth of modern day snowboarding. From a Vermont barn, Jake created a sport, an industry and a lifestyle. Through the years, Jake played a vital role in transitioning snowboarding from a backyard hobby to a world-class sport.
Deemed the "Father of Snowboarding," Jake just saw himself as someone who loved to ride. His goal was to snowboard over 100 days a year. By supporting a Global Team of the world's top snowboarders, including five Olympic Medalists, Burton Snowboards fueled the growth of snowboarding worldwide. The company's support and development of successful programs such as Learn To Ride (LTR), The Chill Foundation and the U.S. Open Snowboarding Championships also contributed to snowboarding's tremendous growth and exposure over the years.
The company received the National Ski & Snowboard Retailers Association's (NSSRA) Outstanding Snowboard Hardgoods Supplier award in 2001 and 2002 and the NSSRA Outstanding Snowboard Softgoods Supplier award in 2001. Jake was Burton's most avid product tester. Snowboarding is constantly progressing and Jake keeps an open mind about the sport's future while remaining true to his principles. Founding the world's largest snowboarding company didn't change Jake's down-to-earth personality. He came to the office, spent time with his family and snowboarded as much as he could.
Please note: This biography was produced from the nominating materials in the candidate's nominating year, so the information is not current.
Back to Inductees