About H.O.F.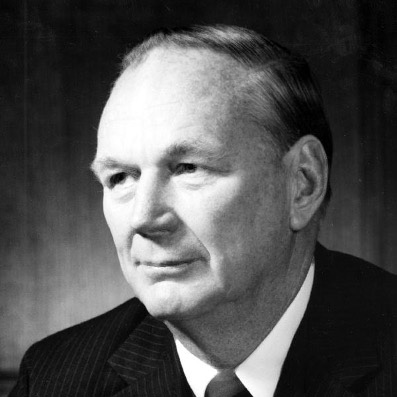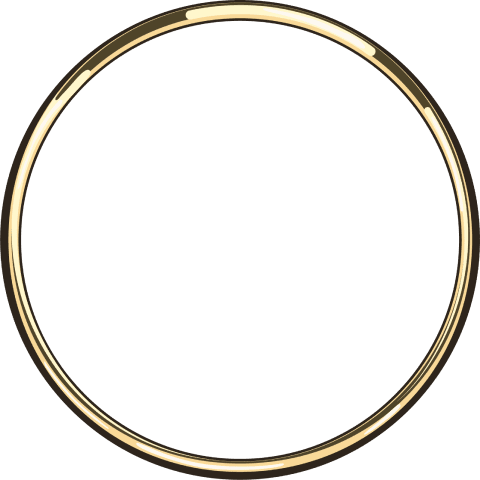 1986 Inductee
James Campbell
All-American Sporting Goods Co., Inc.
JAMES E. CAMPBELL, SR. started in the sporting goods business in 1945 when he rented a 2,000-square foot store in Santa Barbara, California. Mr. Campbell, founder of the California based, All-American Sporting Goods Co., Inc., owned stores in Ventura and Santa Maria in addition to Santa Barbara. From 1942-45, Mr. Campbell served as a United States Naval Reserve lieutenant during World War II and his first experience in the sporting goods industry was buying equipment for a naval air training base during that time. Later, he gained additional experience as a coach at Center College in Danville, Kentucky.
In 1950, while serving as president of the Western Sporting Goods Association, Campbell pioneered the standardized, 8 1/2 x 11, three-hole punched industry catalogue, which previously had been produced in all sizes. He contributed ideas and advice used in the development of footballs, football shoes, golf clubs and tennis racquets manufactured by H.C. Pendleton and Co., Inc. In addition, he served as president of the Santa Barbara Downtown Business Association and president of the Committee to Save Downtown Santa Barbara. He also provided assistance to actor Fess Parker in his efforts to develop the Park Plaza Hotel and Conference Center. Campbell was chairman of NSGA in 1981 and served two three-year terms as a director. He also was chairman of the Hall of Fame Committee.
Please note: This biography was produced from the nominating materials in the candidate's nominating year, so the information is not current.
Back to Inductees