About H.O.F.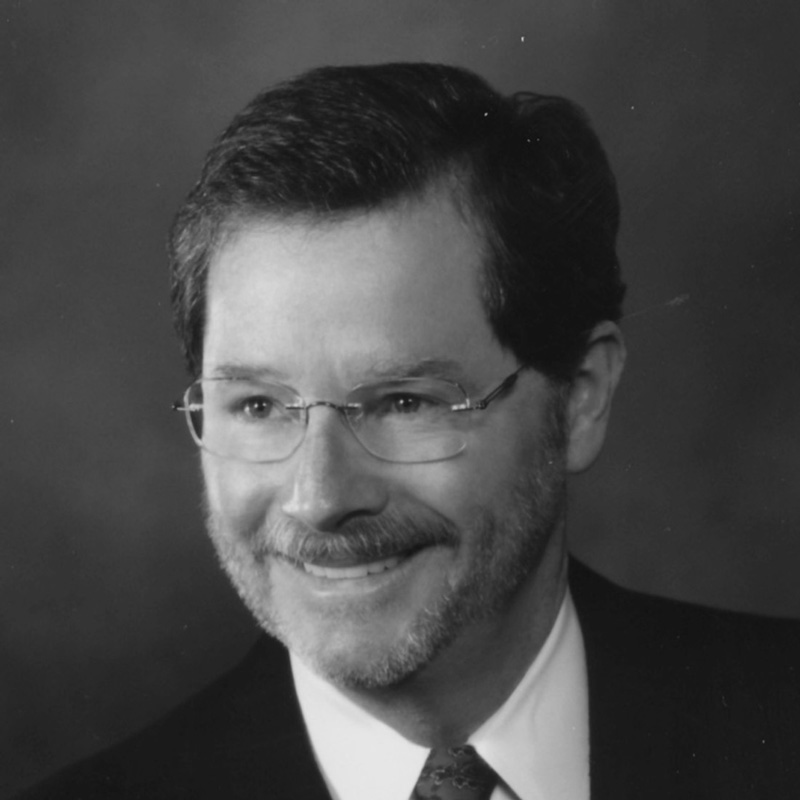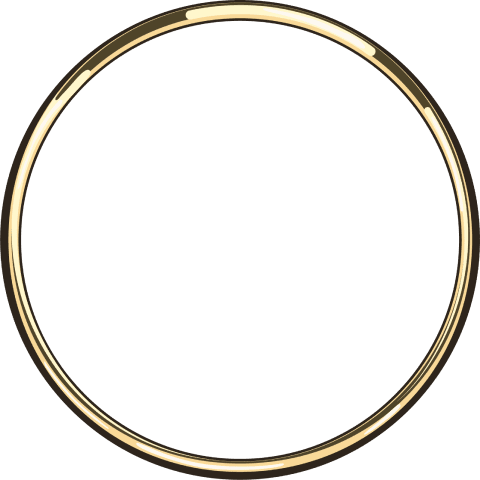 2004 Inductee
James Chick
Chick's Sporting Goods
JIM CHICK (Deceased March 7, 2023 at age 76) was President & CEO of Chick's Sporting Goods, Inc., headquartered in Covina, California. During his 35 years at the company's helm, Jim transformed a small family business into one of the industry's major success stories among independent sporting goods retailers. Jim worked 30 hours a week at the family's store while a full-time student at Cal Poly Pomona University. When Jim was 21 and he purchased the company in 1968 from his grandparents it consisted of a single store in Covina. In 1976, he moved the Covina location into a 22,000-square foot former grocery store, while most of his competitors were in 2,000-5,000 square-foot spaces. That was the start of a growth curve that saw the company expand from a single store and $180,000 in annual sales to 10 stores and $90 million in sales.
Chick's supported the communities in which the stores are located. Each year, the company donated $10,000 per store to the local schools and sports-related youth organizations. Among Jim's major industry honors were the Sporting Goods Dealer Leadership Award in 1988; the Licensed Products Retailer of the Year in 1995; and Retail Merchandising Trendsetter of the Year runner-up in 2001. The company was listed among the industry's Top 100 retailers yearly. Jim served on the NSGA Board of Directors and was Chairman of the Board in 1992.
Please note: This biography was produced from the nominating materials in the candidate's nominating year, so the information is not current.
Back to Inductees