About H.O.F.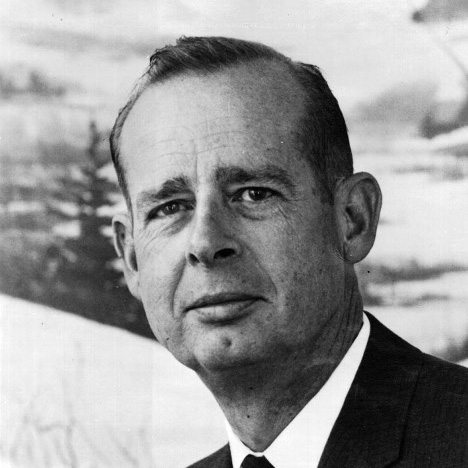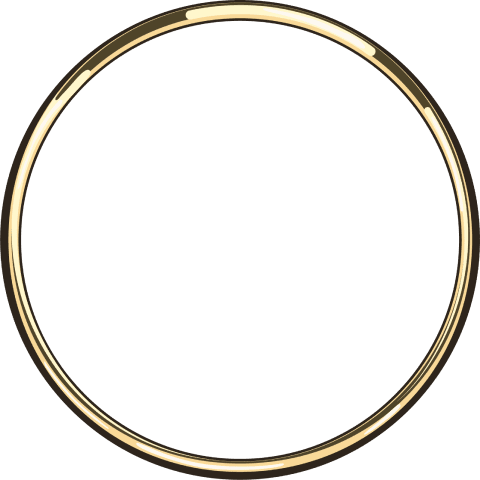 1978 Inductee
James D. Easton
James D. Easton Co.
JAMES D. EASTON (Deceased 1972), founder of the James D. Easton Co., in Van Nuys, California, began making yew wood archery bows in 1922. From 1922-40, he constructed cedar tournament arrows. In 1940, he developed aluminum arrow shafts and in 1945, started making tubing for the 24SRT-X aluminum arrow shaft. The aluminum arrow shaft developed by Easton was noted for its precision and uniformity, with exact tolerances of weight, stiffness and straightness. These shafts advanced archery scores and enhanced enjoyment of the sport by eliminating the variables of wood shafts.
After 30 years, Easton's development was still recognized as a leader of arrow shafts. Easton founded the Professional Archers Association. He served as president of the National Archery Association and was on its board of directors for 18 years. He received the National Archery Association Dallon Medal of 1972. Easton is credited with helping archery return to the 1972 and 1976 Olympics.
Please note: This biography was produced from the nominating materials in the candidate's nominating year, so the information is not current.
Back to Inductees