About H.O.F.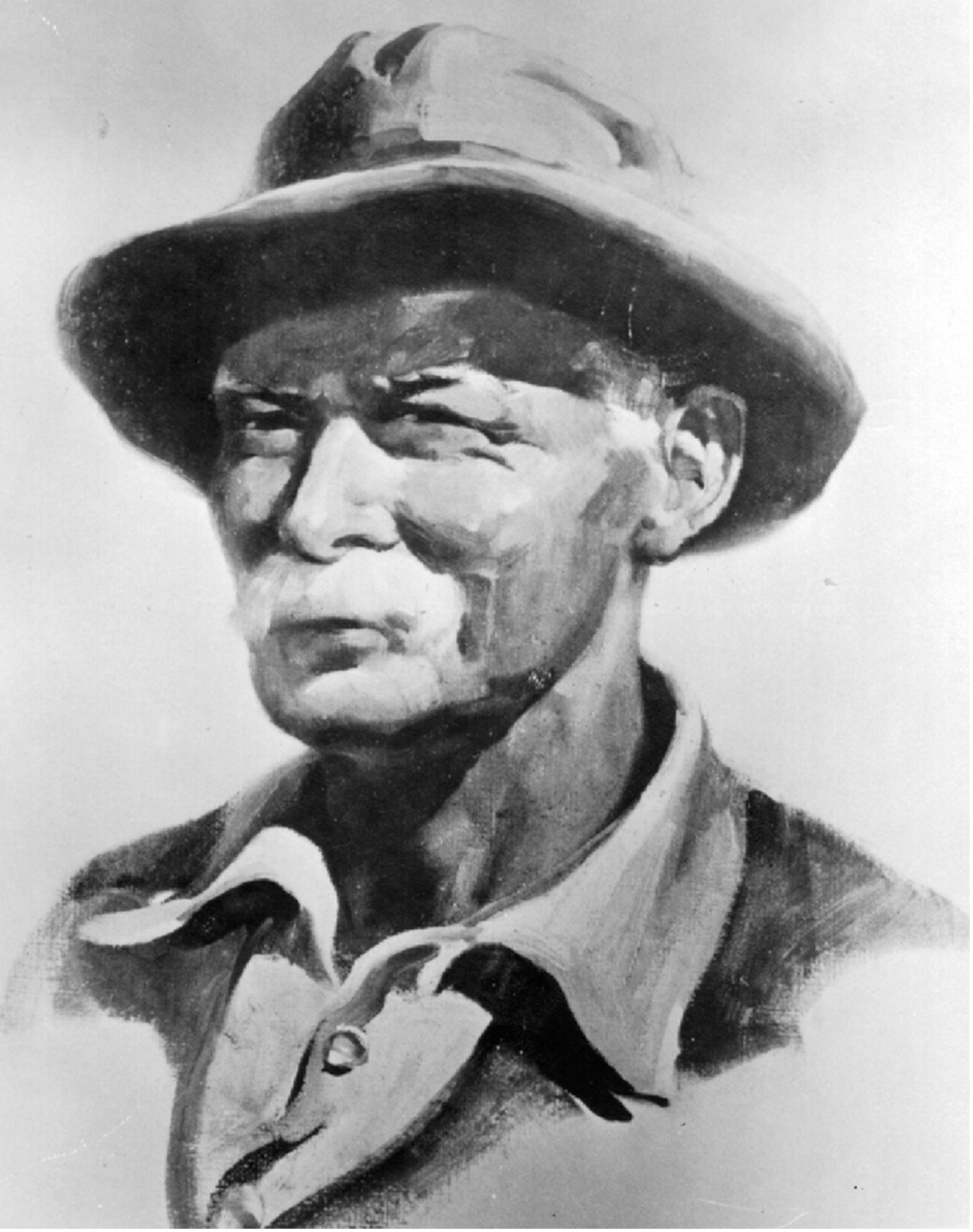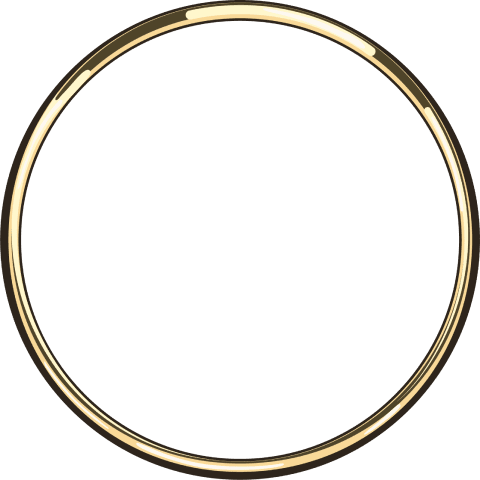 1956 Inductee
James Heddon
James Heddon's Sons
JAMES HEDDON (Deceased December 7, 1911 at age 66) was born on a farm in eastern New York in 1845 and became an instrumental figure in the fishing tackle business. His family later moved to Michigan, first living in Keeler and settling in Dowagiac in 1860. His father, Richard Heddon, had kept an apiary in Keeler, and the family continued in the bee business in Dowagiac. James came to be well-known for his knowledge of apiculture and his apiary at one time was among the largest honey producers in the United States. He also served for a time as president of the American Beekeepers Association. The Heddon bee strain was developed in the family apiary at Dowagiac.
James Heddon took a prominent part in the affairs of Dowagiac, serving as mayor and encouraging the development of civic improvements such as waterworks and installation of an electric light system for the town. He purchased the Dowagiac Times in 1885 and published it until a few years before his death in 1911. The Democratic weekly kept up a lively interchange with the Dowagiac Republican, in good old-fashioned style.
Heddon's active interest in the world around him carried over into sports and resulted in the development of the first topwater bait to be made commercially in the United States. He never stopped pioneering new ideas and from his enterprise and inspiration came many important developments in the fishing lure business. The company named "James Heddon's Sons" began as a local lure business in a single room in Dowagiac under Mr. Heddon's direction. His sons continued to develop new ideas and gradually built the company to its present major position in the tackle industry. The company's success may well be attributed to Mr. Heddon's attitude toward his small business in its early days. He said, "Let's don't try to make the most tackle in the world, just the best."
Please note: This biography was produced from the nominating materials in the candidate's nominating year, so the information is not current.
Back to Inductees