About H.O.F.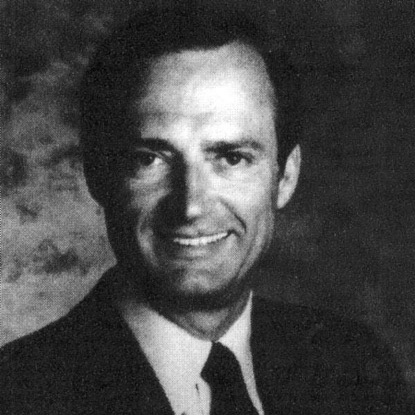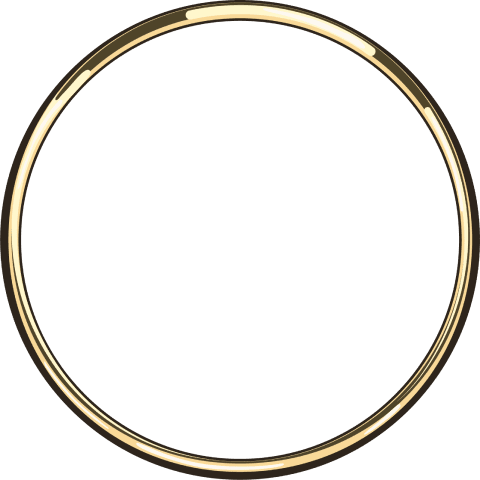 1994 Inductee
James L. Easton
Easton Sports, Inc.
JAMES L. EASTON worked diligently on behalf of the sport of archery since entering the sporting goods business in 1960. He was one of the first commissioners named to the Olympic Games held in Los Angeles, chosen for his business experience and background in archery. He worked full-time for the 1984 Olympics from mid-1983 and was both Archery Commissioner and Mayor of the Athlete's Olympic Village at UCLA. His contributions to the International Archery Association (FITA) have been many: He organized the 1983 World Archery Championships in Long Beach, California, was Development and Technical Assistance Committee Chairman and served as FITA President. When he was elected to this position in 1989, FITA had 71 member countries and he grew membership to 100 by 1994.
Easton also helped develop an exciting new match competition format for Olympic archery in cooperation with Barcelona RTO and NBC. As part of the 1984 Olympic Games involvement, Easton developed and supported three archery ranges in the Los Angeles area through the Easton Sports Development Foundation. He sponsored the Olympic Training Center in San Diego and supported sports in a variety of other ways: through the Communication & Marketing Committee (promotion of archery) and the New Olympic round task force (to develop a format more interesting to archers, spectators and media). This was done in consultation with the heads of NBC Sports & ESPN, and archery was covered for the first time in the 1992 Barcelona Olympics).
There were 71 associates when he became FITA President in 1989 and by 1994 there were 93. He committed $500,000 to the Olympic Training Center in San Diego. He has supported sports in a variety of financial ways such as the I.B.A. Founders Club, NAA Sponsor and has built scoreboards for archery tournaments that are available on loan to tournament organizers. He was named Executive of the Year by the U.S. Baseball Association in 1986, and in 1988, he was named to the Archery Hall of Fame. He won the ABA Coach's Honor Award in 1991. In 1989, Mr. Easton was named UCLA Engineering Alumnus of the Year.
Other honors include the Gold Plaquette (highest honor) from FITA and the Thompson Medal of Honor (highest honor) from the National Archery Association. In addition to his affiliation with FITA., Mr. Easton was on the International Relations Committee of the U.S. Olympic Committee and a member of the National Archery Association Foundation. In 1991, He served on the Board of Directors of the U.S. Olympic Festival.
Please note: This biography was produced from the nominating materials in the candidate's nominating year, so the information is not current.
Back to Inductees