About H.O.F.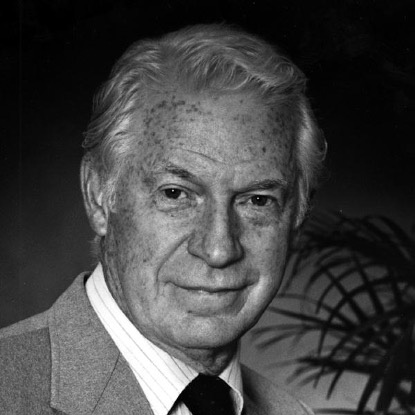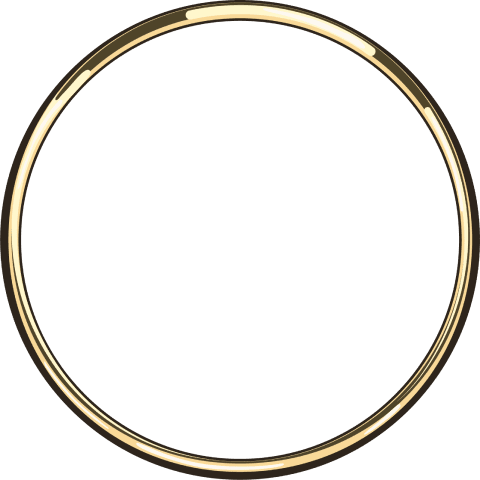 1984 Inductee
James Long
Spalding Sports Worldwide
JAMES M. LONG (Deceased) was Senior Vice President of Spalding Sports Worldwide, Chicopee, Massachusetts. Long was an integral part and driving force in the sporting goods industry for more than 50 years. He joined the Engineering Department of Spalding on February 23, 1932, and has served the company as an Engineer, Engineering Manager, Vice President, President of Engineering and Product Design, President of Spalding International and Senior Vice President of Manufacturing Operations for Spalding Worldwide.
Long assisted Milton B. Reach in the design of the Last Built laceless basketball and developed the equipment to manufacture it. Laceless basketballs could be made perfectly round, which made for better passing, dribbling and shooting and the resulting increase in scoring led to a dramatic rise in the game's popularity. He made a major contribution to the sport of golf by spearheading the transition from hickory-shaft golf clubs to steel shafts, designing the first matched golf clubs, assisting in the development of methods for testing the flexibility, durability and matching of steel shafts, and assisting in the development of a golf club grip foundation which led to the current totally molded rubber grips.
He is credited with developing the production line conveyor process for making fully finished golf club heads, developing the first automatic finishing process for iron club heads and assisting in the development of the process for the first polyurethane topcoat for golf balls. Thus, because of James Long, the sporting goods industry has new products to sell, better products to sell and more products to sell. He built two factories for Spalding in the U.S. and supervised the building of factories in Italy, Spain and Japan. He supervised worldwide operations for Spalding for more than 30 years throughout Canada, Australia, Europe, India, Pakistan, the U.S.S.R., Taiwan, Korea, Japan and the Republic of China. He was among the first in the sporting goods industry to go to the Far East to set standards for product improvements.
Please note: This biography was produced from the nominating materials in the candidate's nominating year, so the information is not current.
Back to Inductees