About H.O.F.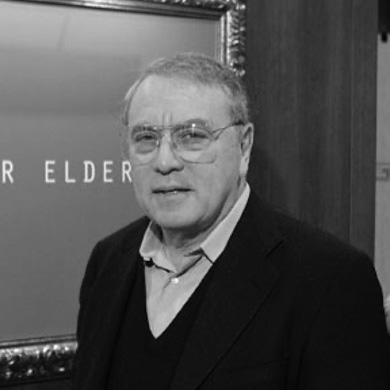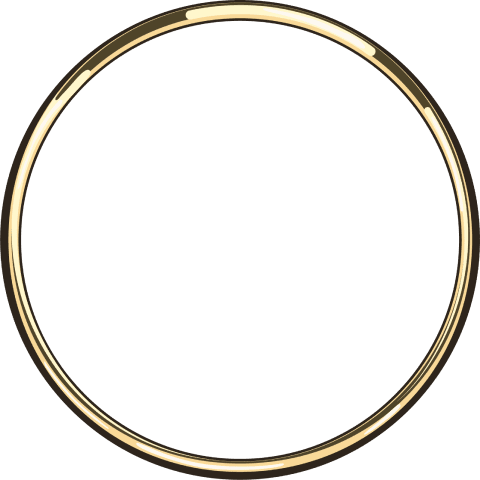 2004 Inductee
Jerome Turner
American Sporting Goods Corp.
JERRY TURNER (Deceased July 9, 2019 at age 84) was in the athletic footwear business since completing work at the University of California at Berkeley graduate school in 1960. The company he helped build was Brooks Footwear, which was started by his father-in-law. While at Brooks, Jerry developed a passion for finding a way to build a better shoe, and among the concepts he introduced that have become standards today include: Nylon outsoles for use on football, soccer and baseball cleats, replacing leather soles; EVA as a midsole material replacing blown rubber; and the introduction of perforations in the midsole to add flexibility and cushioning.
In 1983, he collaborated with Margaret Oung to start American Sporting Goods Corp., and introduce the brand Turntec. In 1994, the company expanded into the hiking market with the introduction of Nevados. In 1996, the company purchased the Avia brand from Reebok, and in 1999, it purchased Ryka, Yukon and Apex brands of footwear. The company's theme throughout the development of its brands has been technically innovative footwear with profit margins greater than the competition.
In 1999, the company acquired Act It Out, an apparel company with the Urban Sport brand. The company also introduced Avia apparel. To participate in the growing skateboard market, the company acquired the Nice skateboard brand. The company also targeted skateboards with limited distribution to specialized skateboard outlets. The brand DOS – Spanish for the number Two – was created to penetrate the burgeoning fashion influence in the footwear market. The company, with seven brands, grew 15% per year over the last six years and ranked as one of the top 10 athletic shoe firms in the world. The company owned its own shoe factory in Shanghai, China, which employed about 4,000 workers. Jerry was inducted into the Fashion Footwear Hall of Fame in 1998.
Please note: This biography was produced from the nominating materials in the candidate's nominating year, so the information is not current.
Back to Inductees