About H.O.F.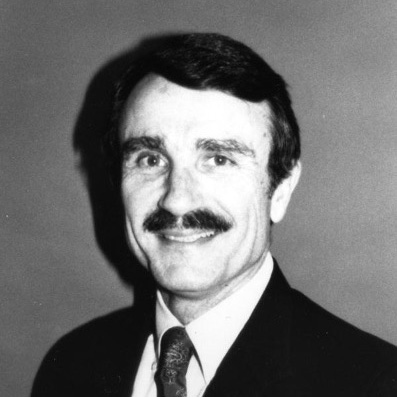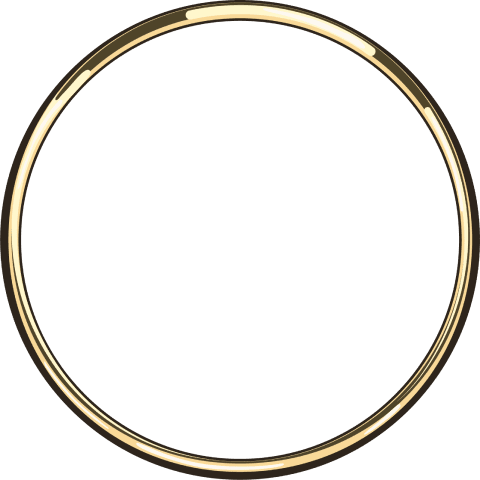 1993 Inductee
Jess Heald
Worth, Inc.
JESS HEALD was still active in the sporting goods industry, serving as chairman of Worth, Inc., in Tullahoma, Tennessee, at the time of his Hall of Fame induction. His career has focused on baseball and softball, where he holds several patents:
In 1971, he patented the first one-piece aluminum bat, which proved more economical for youth, high school, college and amateur baseball and softball programs. By 1974, Worth was the largest aluminum bat manufacturer with more than 30 percent of the market.
In 1975, he patented the first polyurethane cores for softballs. This was well-suited for the demands of slow-pitch play and created greater durability and consistency of performance.

In 1979, he patented the polyurethane core for baseballs and in 1984 developed the Reduced Injury Factor (RIF) baseball and softball. The development of the RIF ball led to the establishment of the NOCSAE standard for balls and the creation of a new safety baseball industry.

In 1980, Heald developed the ball liveliness standards that are used today by all major softball associations. He also developed a swing weight standard that offered baseball and softball players a more precise method of determining bat selection.
In 1986, Heald developed the first graphite composite bat in the United States and the manufacturing process that reversed the trend to go offshore for composite structures. He also invented and trademarked the modern batting glove, adapting golf glove and handball glove patterns.
Heald graduated from the U.S. Naval Academy in 1957 with a B.S. degree in general engineering with honors, and he earned his master's in aerospace engineering in 1964 from the University of Virginia. He also has advanced aerospace engineering credits from the University of Tennessee Space Institute. He was appointed to President George Bush's New American Schools Development council in 1987 and received special honors from the Boy Scouts of America in 1974 and 1987.
Heald served as chairman of the SGMA baseball/softball technical advisory board from 1984-89 and won a meritorious service award in 1992 from the American Baseball Coaches Association. He was elected a member of the Tullahoma City School Board in 1991, served as president of the Highland Rim Business Roundtable starting in 1988 and is active in many other local civic organizations.
Please note: This biography was produced from the nominating materials in the candidate's nominating year, so the information is not current.
Back to Inductees