About H.O.F.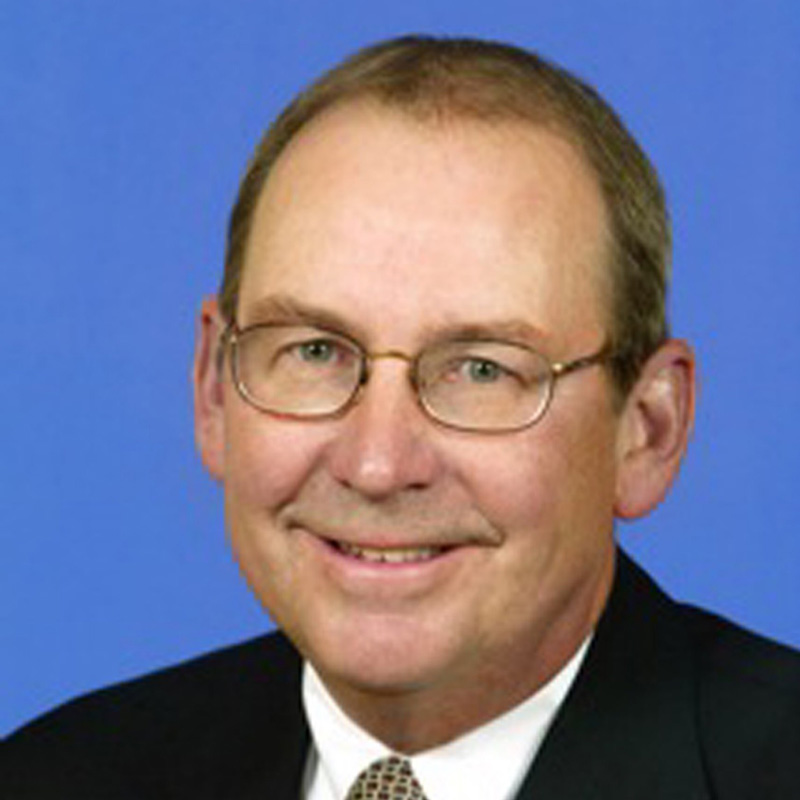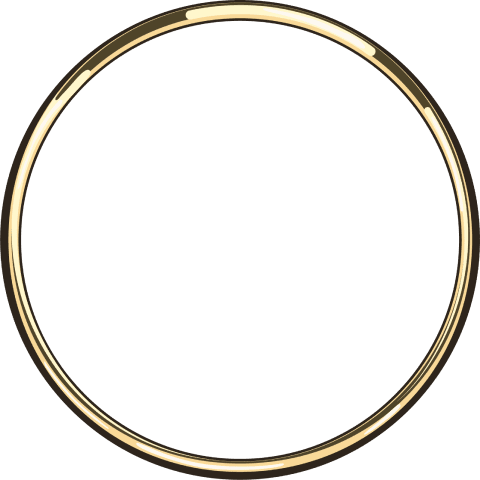 2011 Inductee
Jim Baugh
Wilson Sporting Goods Co.
JIM BAUGH and the sport of tennis will forever be linked. Baugh's passion for the sport was demonstrated in successes at Wilson Sporting Goods Co., and earlier in his career, at Prince Manufacturing. Baugh joined Wilson in 1987 as general manager of Wilson Racquet Sports and was named president of Wilson Sporting Goods in 1996. He served in that position until 2003. As president, Baugh led a very profitable $1 billion global company, developing a uniform branding and marketing approach for all divisions.
While at Wilson, Baugh joined the Sporting Goods Manufacturers Association (SGMA) board of directors, a position he still holds. His vision for improving the health and fitness of American children became reality through this role and the creation of PE4Life, which is dedicated to rebuilding quality physical education programs in our nation's schools. After leaving Wilson, Baugh served as president of the Tennis Industry Association (TIA) and as a board member of the United States Tennis Association (USTA). He helped launch grassroots programs that turned around a decline in participation and saw a 23% increase in play occasions. Baugh currently consults with various companies and associations in the sporting goods and leisure industry.
Please note: This biography was produced from the nominating materials in the candidate's nominating year, so the information is not current.
Back to Inductees