About H.O.F.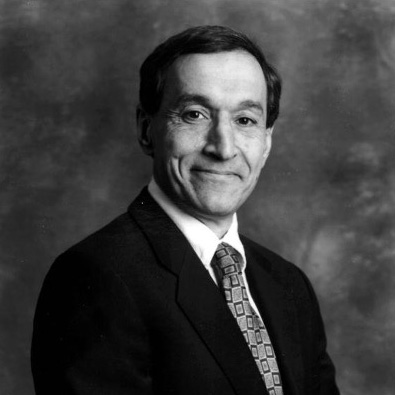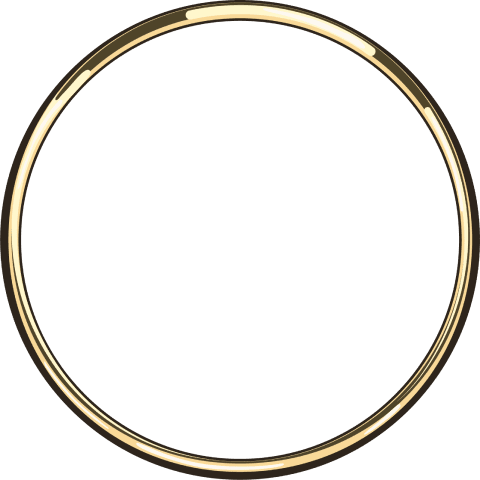 1997 Inductee
Jim Davis
New Balance Athletic Shoe, Inc.
Through determination and perseverance, often against the advice of others, JIM DAVIS succeeded in selling the idea that athletic footwear in widths could be good business. This resulted in a long-term growth opportunity for the company and its retail partners and in better fitting and better performing shoes for millions of consumers. Today, New Balance is the only performance athletic footwear company to offer its entire footwear line in two or more widths. With similar determination, Jim championed USA-based manufacturing during a period when practically the entire industry shifted sourcing to low-wage developing countries.
Today, about two-thirds of the company's output is produced in domestic factories. Jim's high level of personal integrity sets the tone for all company transactions. The New Balance mission statement captures his personal philosophy in the following words: "Our mission is to be recognized as the world's leading manufacturer of high-performance footwear. We support this mission by conducting our internal and external relationships according to the core values of teamwork, total customer satisfaction and integrity." Jim translates this mission into daily practice through constant contact with the company's retail partners, suppliers and associates.
Please note: This biography was produced from the nominating materials in the candidate's nominating year, so the information is not current.
Back to Inductees