About H.O.F.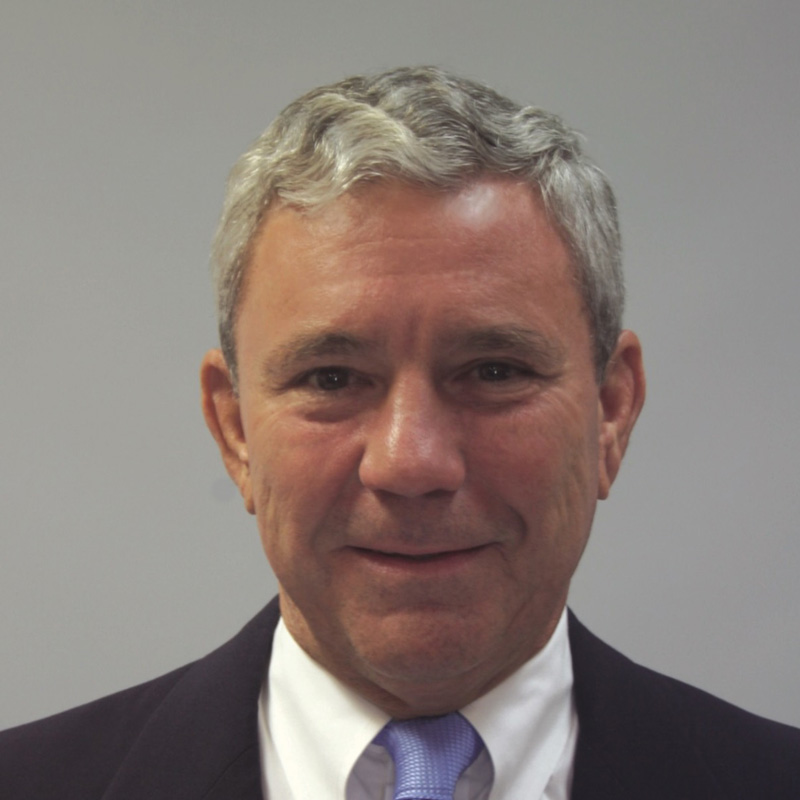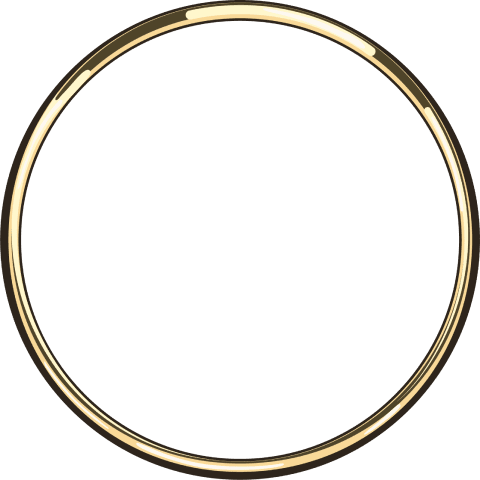 2006 Inductee
Jim Soffe
M.J. Soffe Co.
Born in Fayetteville, North Carolina in 1946, JIM SOFFE attended and graduated from Presbyterian College in Clinton, South Carolina in 1968 with a degree in Business Administration. After two years in law school and active duty in the U.S. Army, he returned to Fayetteville. The M. J. Soffe Company is one of the country's leading vertical manufacturers of active apparel. Since 1946, Soffe has created casual and athletic styles to meet the changing apparel market.
Jim became the active president of the Soffe Company in 1970 when his father passed away. He held this position until October 2003, when he became CEO of M.J. Soffe, after the acquisition by Delta Apparel, Inc. On Jim's watch, the company grew from $3 million in revenues to more than $100 million in 2001. The company grew from 25 employees in 1970 to a high of more than 2,000 in 2001. Jim and his wife Nancy have three children, Jim Soffe, Carol Soffe and Steve Wheeler.
Please note: This biography was produced from the nominating materials in the candidate's nominating year, so the information is not current.
Back to Inductees