About H.O.F.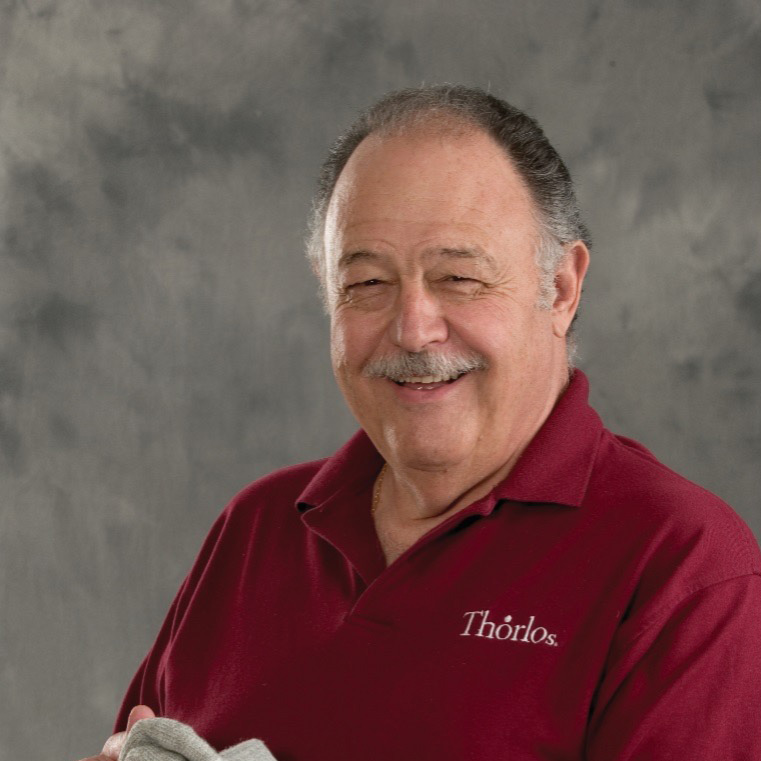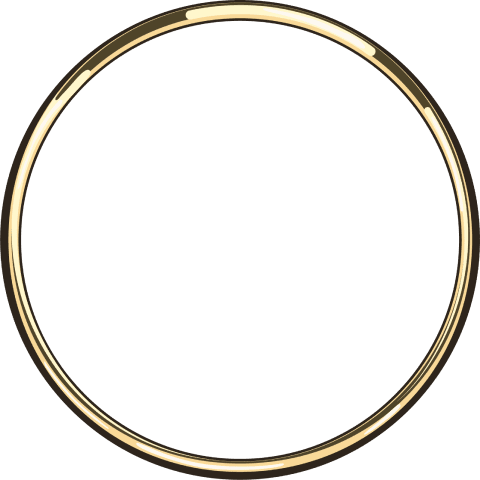 2016 Inductee
Jim Throneburg
THORLO, Inc.
JIM THRONEBURG (Deceased February 9, 2020 at age 82) said walking saved his life in the mid-1970s when he was admitted into Duke University's weight loss program due to excessive weight gain that caused him to suffer from life-threating illnesses. Walking was an essential component to his daily exercise regimen — how he ultimately regained a healthy weight — yet his feet caused him severe pain when doing so.
Throneburg decided to take matters into his own hands and began working with his father's company, Throneburg Hosiery, to design the first padded foot protection. Subsequently, he invented the term, "activity-specific" padded sock to include all the individual activities for which a padded sock was designed. In 1980, the company changed its name to THORLO Inc. and introduced the Thorlos® brand of padded foot protection (socks). He followed two guiding principles – being the best in the world at foot protection and sustainability of the company beyond his own lifetime.
Today, THORLO Inc. is a $35 million dollar business with more than 250 employees and features a line of 32 activity specific products that are distributed throughout the US as well as 35 countries. Located in Statesville, North Carolina, THORLO is one of the few remaining sock manufacturers that make 100% of its products in the US.
Realizing that millions of people around the world were suffering from foot pain, Throneburg founded The Institute for Preventive Foot Health, a non-profit foundation dedicated to research and education related to preventive foot health and other foot issues. He also founded the Academy for Self-Discovery Leadership, a 501(c)(3) education organization, to prepare tomorrow's transformation leaders today by providing a safe environment for self-discovery.
Throneburg held more than 25 patents in the U.S. and many foreign countries and, as such, was one of the most prolific inventors in the sock, insole and shoe industries. The Thorlos brand was nominated by consumers nationwide as a prestigious "Lovemark," an extremely high achievement, and doubly special for a sock product with little or no consumer advertising.
Please note: This biography was produced from the nominating materials in the candidate's nominating year, so the information is not current.
Back to Inductees