About H.O.F.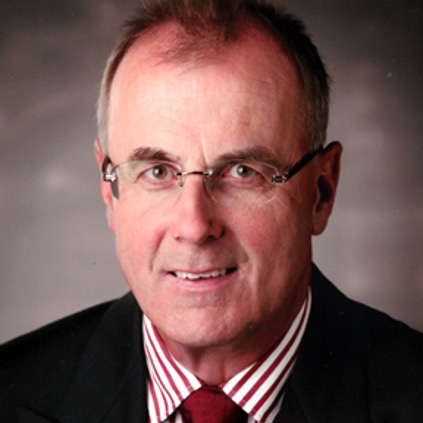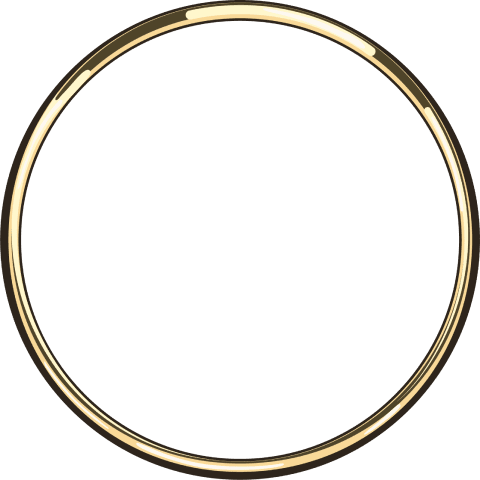 2006 Inductee
Joachim Schroeder
Karstadt Sports
JOACHIM SCHROEDER (Deceased November 30, 2015 at age 65), retired in 2002 from a 28-year career at German sporting goods giant Karstadt Sports. He was the first European sporting goods retailer to be inducted into the Sporting Goods Industry Hall of Fame, joining the late Adi Dassler of adidas, Frank Lowy of Unicorn Products, and Kenjiro Mizuno of Mizuno Corporation as the only non-Americans so honored.
Schroeder joined the company in 1974 as a store assistant and by 1977 had become a buyer in the head office. In 1981, he was head buyer of sporting goods equipment and became Director for sports and toys in 1991. He made his first trip to the United States in 1982 to visit the NSGA show in Chicago and since then made more than 100 trips to the U.S. to conduct business. He embraced American marketing of brands as a first mover in Germany. As an example of marketing American brands in Germany, he sponsored a $1 million shot during a pre-season NBA basketball game; sponsored a par-3 competition with Tiger Woods and nine other top golfers from the roof of the Karstadt Sporthouse in Hamburg across the street to the next building; and he brought innovative American brands like Nike, Reebok, New Balance, Columbia, Eastpak, Callaway, Titleist and others to Germany.
Joachim developed the Karstadt Sporthouse Concept, which were stores ranging in size from 20,000- to 70,000-square feet. Today there are more than 30 units. He also developed the Runners Point Chainstore concept, similar to Foot Locker, in which there are more than 120 units. When he joined the company in 1974, sporting goods sales were less than $100 million in Germany, and when he retired, sales had topped $1 billion, at which time the Karstadt Group was the leading sporting goods retailer in Germany.
Please note: This biography was produced from the nominating materials in the candidate's nominating year, so the information is not current.
Back to Inductees