About H.O.F.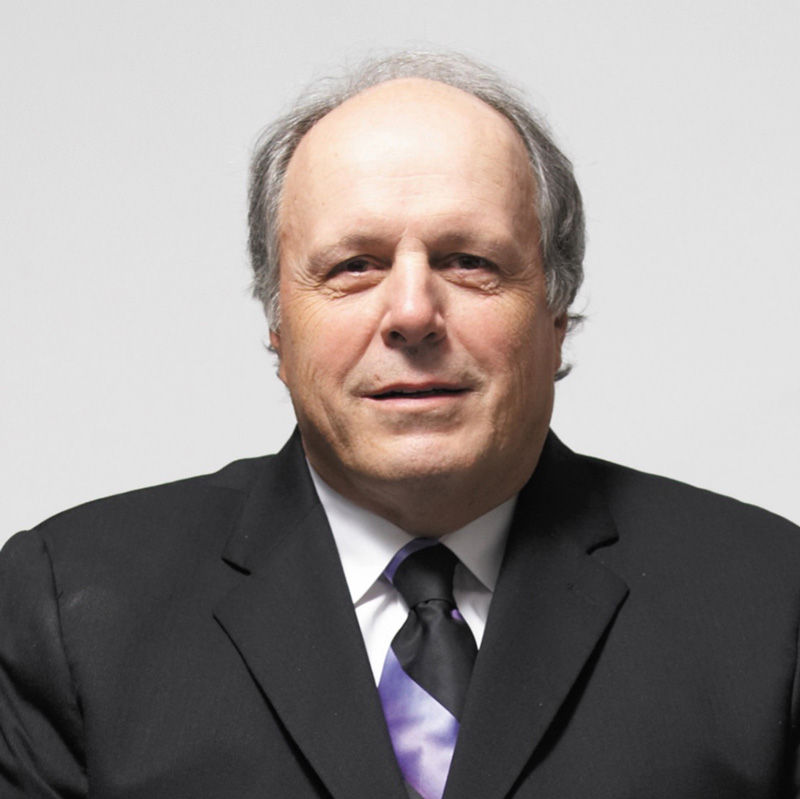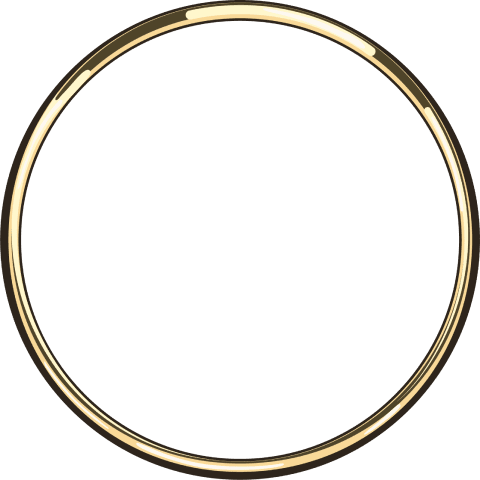 2010 Inductee
John Forzani
The Forzani Group, Ltd.
JOHN FORZANI (Deceased October 30, 2014 at age 67) was the Founder and Chairman of the Board of The Forzani Group Ltd., Canada's largest and only national sporting goods retailer, with more than 567 corporate and franchise stores that accounted for more than $1.7 billion in sales and employed more than 14,000. The Forzani Group enjoyed more than 16% of the Canadian sporting goods market, estimated at $7.4 billion. Forzani Group stores operated under five corporate banners: Sport Chek, Coast Mountain Sports, Sport Mart, National Sports and Fitness Source. The company also franchised as Sports Experts, Intersport, Atmosphere, Econosports, Tech Shop/Pegasus, Nevada Bob's Golf, Hockey Experts and Fitness Source.
Forzani was also Chairman of IIC-Intersport International Corporation, an international buying group and franchisor of more than 4,600 sports stores in 28 countries. John played for the Calgary Stampeders of the Canadian Football League and was a partner and Chairman of the club. He also served as a director of two other corporations in Canada. Upon graduating from Utah State University, John returned to his hometown and began his professional career in Calgary, playing offensive guard for seven years.
Football opened doors to a new career as a sporting goods retailer. He opened his first store in 1974 with brothers Joe and Tom and friend Bas Bark, all former CFL teammates. The 1,200-square-foot store was named Forzani's Locker Room. In five years the business grew to 23 locations in Alberta and Saskatchewan.
Please note: This biography was produced from the nominating materials in the candidate's nominating year, so the information is not current.
Back to Inductees