About H.O.F.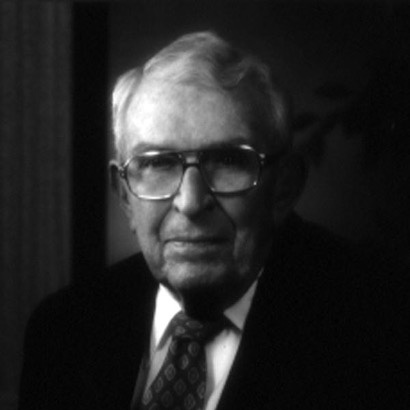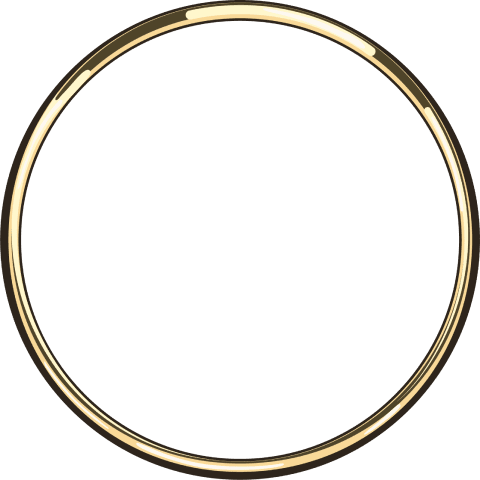 1989 Inductee
John Lawlor
Lawlor's Sporting Goods
JOHN F. LAWLOR (Deceased) owned one of the oldest businesses in the sporting goods industry. His family-owned company, Lawlor's Sporting Goods, was founded in Lincoln, Nebraska, in 1896 by John's father, Nicholas Lawlor. Due to his father's illness, John took over the business when he was 22 and led the company through many difficult years, including the depression and World War II. He was an early pioneer in the team athletic business and had salesmen calling on schools more than 400 miles from Lincoln. He pushed Lawlor's into multiple outlets, which now total four in Lincoln and Omaha.
At age 90, he still served as the Chairman of the Board. He believed strongly in NSGA and until recently had attended the national conventions and shows since they began in 1929. He served on the NSGA Board from 1947-49 and was President (now known as Chairman) in 1949. His leadership helped keep the association together in those early years and helped build its reputation with retailers, manufacturers and agents. He was active in many community endeavors, including the Chamber of Commerce, the Lincoln Community Chest and the University of Nebraska Alumni Association. He received the University's "Distinguished Service" award in 1983.
Please note: This biography was produced from the nominating materials in the candidate's nominating year, so the information is not current.
Back to Inductees