About H.O.F.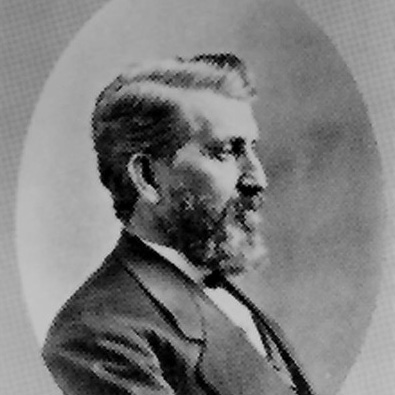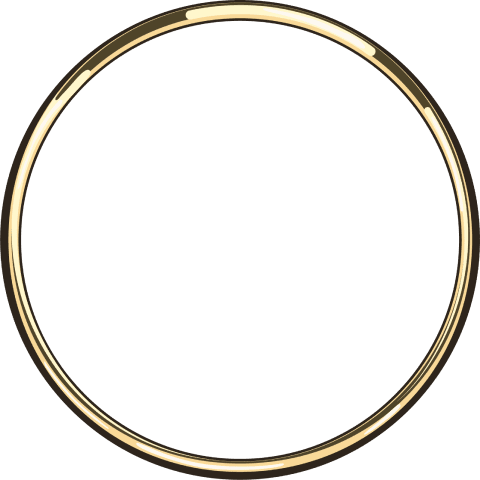 1995 Inductee
John Moses Brunswick
Brunswick Corporation
JOHN MOSES BRUNSWICK (Deceased July 25, 1886), founder of the company that ultimately became known as Brunswick Corporation, is the only person whose name has become synonymous with not one, but two, of the world's major sports – billiards and bowling. A Swiss immigrant woodworker, Mr. Brunswick launched his fledgling company in 1845 by manufacturing his – and America's – first billiards table. Moreover, the words Brunswick and bowling have been virtually interchangeable among sports enthusiasts worldwide for more than a century. The company he founded has continued to evolve into the most recognizable name in bowling.
Within two years of the introduction of his first billiards table, orders were arriving from across the country. His tables were outrageously ornate by today's standards, but the best of them could be called works of art. Sensing the need to expand the company, he sent for his half-brothers from Switzerland, and as early as 1848, a sales office was established in Chicago.
As John Brunswick's company grew, it underwent several name changes. By 1884, after successive mergers with Julius Balke's Great Western Billiard Manufactory and Hugh Collender's Phelan & Collender Company, it had become the Brunswick-Balke-Collender Company (a name it retained until becoming Brunswick Corporation in 1960). Over the years, Brunswick grew and diversified within the sports and recreation business. The Brunswick family currently includes such well-known names as Mercury engines, Bayliner and Sea Ray boats, Zebco fishing tackle and Brunswick Golf; and at one time, MacGregor also was among its members.
Among its many distinguishing characteristics, Mr. Brunswick's company was one of NSGA's most loyal and long-standing supporters. In that regard, 1992 marked a significant milestone, the 50th consecutive year Brunswick was an exhibitor at NSGA trade shows. The 1995 Hall of Fame induction ceremonies were an especially timely tribute to Mr. Brunswick, coinciding with the 150th anniversary of his company's founding. Already recognized as the oldest continuously independent public company in Chicago, the arrival of its 150th year was honored by the Illinois State Historical Society, which presented Brunswick with the very first Sesquicentennial Business Award the society ever conferred. Mr. Brunswick's achievements continued to be recognized in modern times even though he was gone for more than a century when he was inducted into the Sporting Goods Industry Hall of Fame. He was admitted to the Billiard Congress Hall of Fame in 1990.
Please note: This biography was produced from the nominating materials in the candidate's nominating year, so the information is not current.
Back to Inductees