About H.O.F.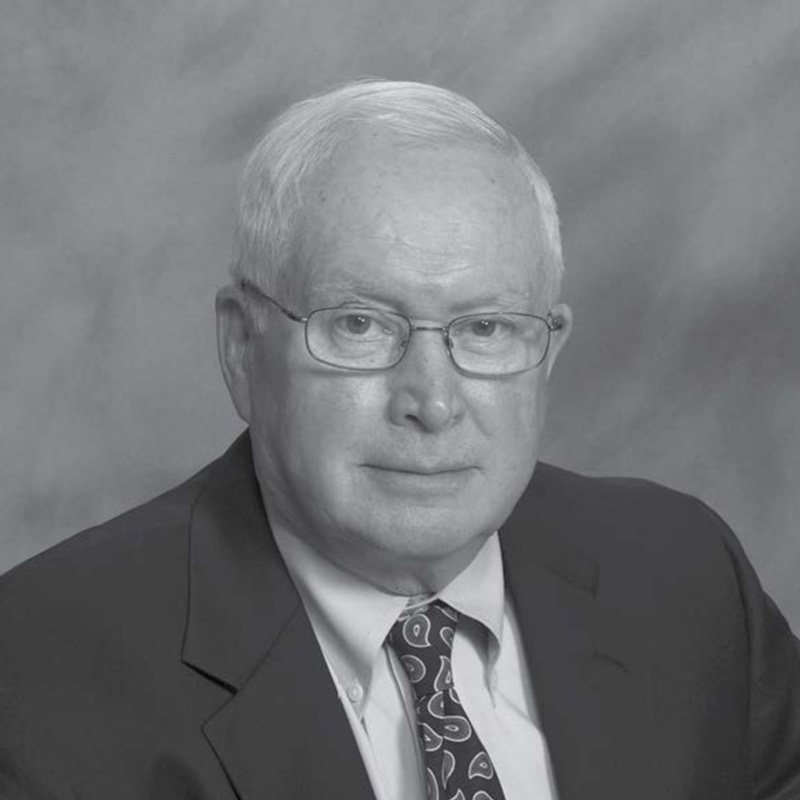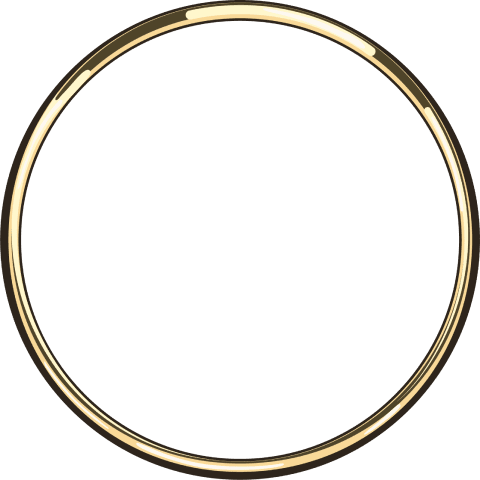 2013 Inductee
John Parish
Worth, Inc.
JOHN PARISH, the retired owner and CEO of Worth Sports, Inc., assumed leadership of the company in 1970, and in one decade led the company to preeminence in the bat and ball industry. Just before taking over as owner, he led the company's efforts to enhance its wood bat sales during 1968 and helped the company enter the aluminum bat market in 1969, seizing on opportunities each time which helped solidify the company's leadership in the baseball and softball markets.
Parish's commitment to innovation also showed itself in the ball market, as Worth became the industry leader during the 1970s and 1980s in polyurethane core softballs, which enhanced participation in the sport, and Reduced Injury Factor (RIF) baseballs, which reduced injuries for children. In 1980, he took a leave of absence to successfully lead the Tennessee Department of Economic Development. During his time in that role, he attracted a record number of businesses to the state, resulting in Tennessee being the country's No. 3 auto producer.
In the 1990s, Parish instituted an R&D program to develop a softball bat with a separate internal shell, which gave superior performance to single-wall bats. In two years, Worth developed and patented one of its most unique designs, the "shell" bat. These bats became a dominant market factor and propelled the company to the No. 1 position in the aluminum softball bat market. He stepped away from the Worth business in 1995, and the fourth-generation leadership successfully operated the business until the family sold it to K2 in 2003. Since that time, Worth has been acquired by Jarden Team Sports.
During his time as CEO, Parish served on the Board of Directors and as chairman of the Sporting Goods Manufacturers Association (SGMA), helping to create the Super Show during his time in those roles. He served on the Executive Board of the Middle Tennessee Council of the Boy Scouts of America, as the chairman of the Board for the Beechcraft Heritage Museum, and as an emeritus member of the EAA Aviation Association of Oshkosh, Wisconsin. He is the co-owner of the Parish Aerodome, where he is also a commercial pilot, and is the part-owner/manager of Turtle River Adventure Base in Northwest Ontario, Canada.
Please note: This biography was produced from the nominating materials in the candidate's nominating year, so the information is not current.
Back to Inductees