About H.O.F.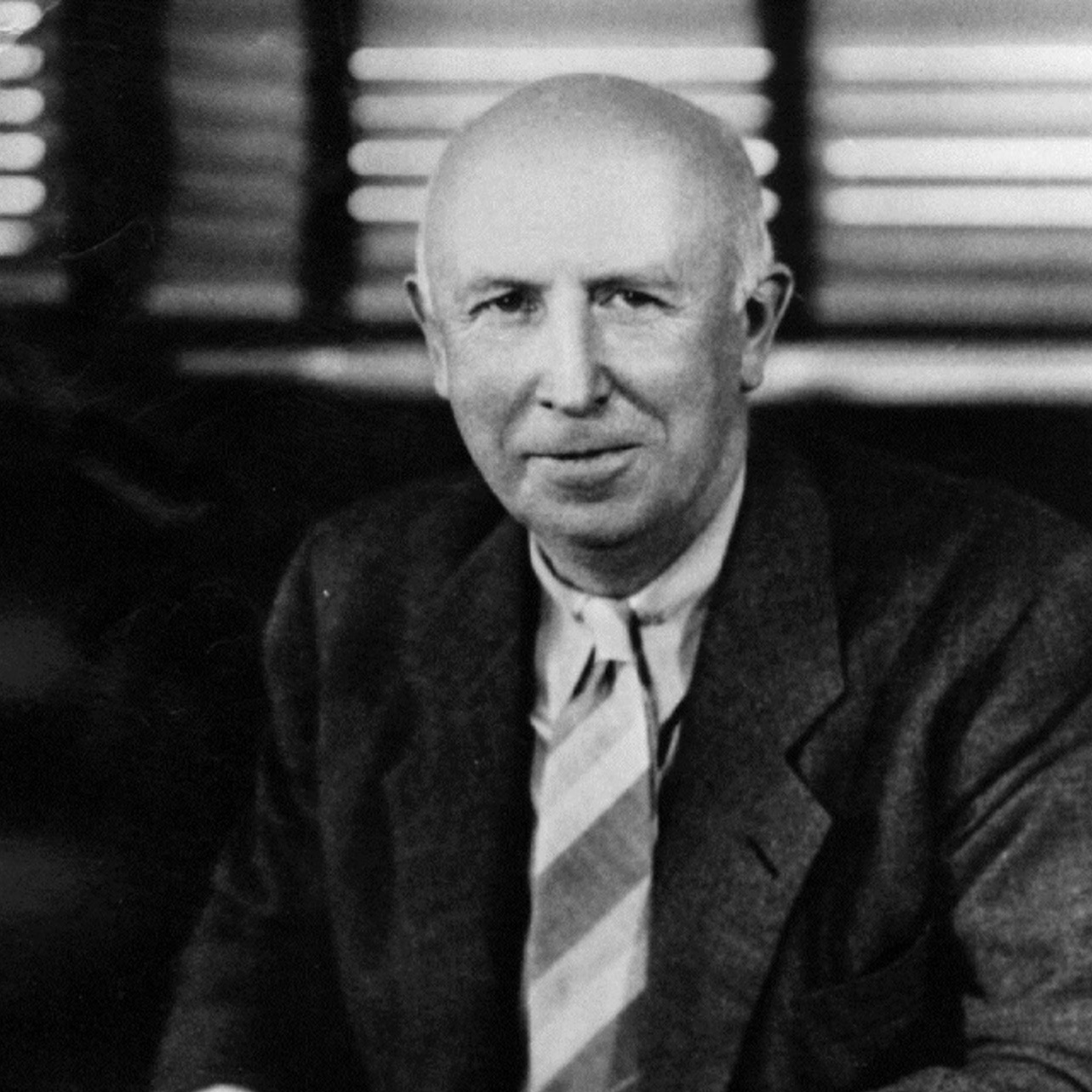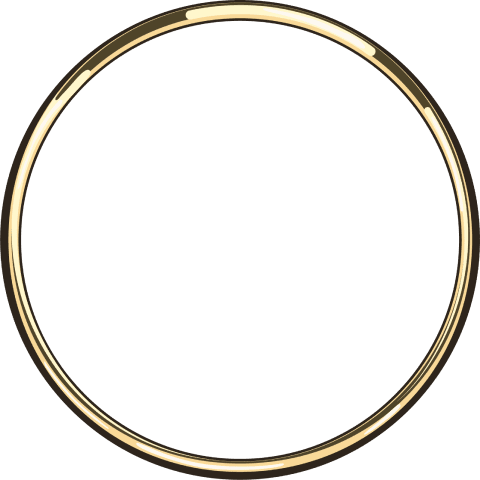 1957 Inductee
John Riddell
John T. Riddell Inc.
JOHN T. RIDDELL (Deceased July 3, 1945 at age 60) was a native of Michigan and born in Georgetown in 1885. He was an honor graduate at Bethany College in West Virginia and did post-graduate work at Yale, Northwestern University and the University of Chicago. His college work was aimed at preparing him for teaching and coaching, and he was quite successful at it, becoming athletic director and football coach at Evanston High School in suburban Chicago in 1913, where he remained until 1927.
It was this early interest in sports that led him to the development of the removable football cleat and later into manufacturing athletic shoes. In February 1929, John T. Riddell, Inc., was formed. The company soon expanded into the manufacturing of other athletic supplies. In the mid-1930s, Mr. Riddell developed a molded leather basketball, with a process, which soon revolutionized that phase of the sporting goods industry.
Perhaps his most important contribution was the development of a helmet suspension and rigid shell just before World War II began. It was originally designed for use in football, but the government found the suspension was practical for use in steel helmets. Mr. Riddell relinquished his patent rights so production could begin immediately and the suspension was put to use in the war effort, protecting thousands of soldiers. As soon as wartime need for the suspension was passed, Mr. Riddell resumed work on the helmet. Universal adoption of the principle was a significant advance in the elimination of head injuries in football. Mr. Riddell's contributions to the industry, particularly in the development and refinement of athletic equipment, have led to widespread growth and participation in sports.
Please note: This biography was produced from the nominating materials in the candidate's nominating year, so the information is not current.
Back to Inductees