About H.O.F.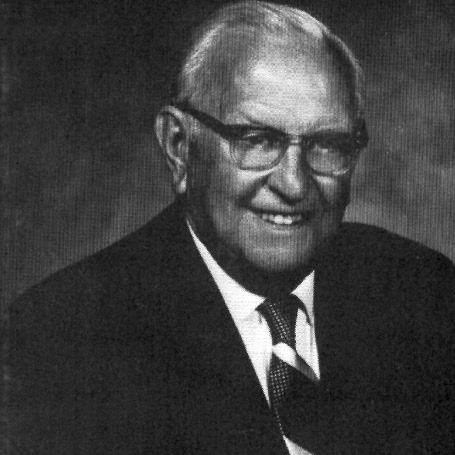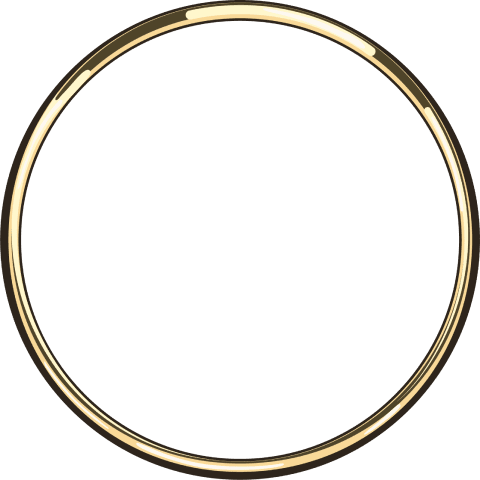 1971 Inductee
John Sand
Medalist Industries/Sand Knit Division
JOHN A. SAND, JR. (Deceased) gained his experience previous to starting his own business in his father's knitting mill. After three years of making sweaters, Sand entered the athletic clothing industry under the trademark Sand-Knit and continued as president of the firm until 1963. In 1961, he sold his business to Medalist Industries and continued as a consultant.
Among his more renowned innovations are: the UCLA insert in football jerseys; the V-neck football jersey; no-fly football and baseball pants; the boxer-style basketball pants which comprise over 75 percent of all basketball pants today; the 2 x 2 ribbed-knit waistband, which not only allowed for greater stretch but enabled the waistband to have knit stripes. Some of Sand's technical innovations include: development and use of ribbed-knit cloth in athletic uniforms. Ribbed-knit cloth allows for stretch without the use of stretch yarns.
Sand developed the first two-way stretch football pant by knitting first rubber and rayon together and then rubber and nylon. Stretch cloth allows for a better-fitting football pant not only for greater freedom of movement, but also for added safety in holding the pads in the proper position. John Sand was the first to successfully use stretch nylon in athletic uniforms. He disclosed this method to other athletic clothing manufacturers in order to promote the use of his yarn so he could realize its great potential. Today, more stretch nylon is used in athletic uniforms than any other yarn.
Working with several suppliers, Sand helped develop and was the first to use covered Spandex in athletic uniforms. Covered Spandex provides a controlled amount of stretch nylon football pant. This type of pant is now used by well over 50 percent of all high schools and colleges in the country. Besides his specific contributions, John Sand's imaginative designs, his bold use of stripes and colors, and his daring to experiment had a profound influence on the entire athletic uniform industry.
Please note: This biography was produced from the nominating materials in the candidate's nominating year, so the information is not current.
Back to Inductees