About H.O.F.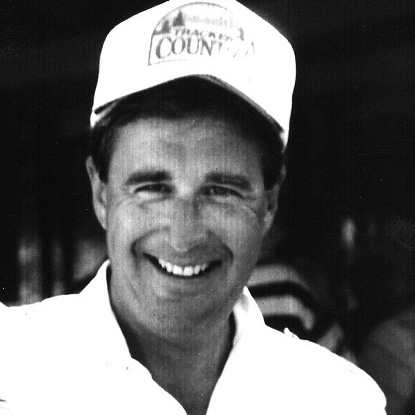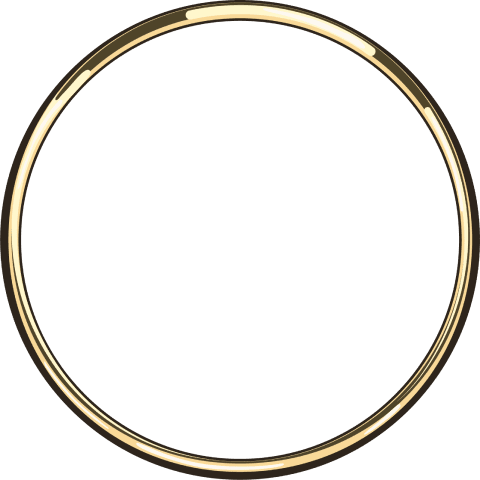 1998 Inductee
Johnny Morris
Bass Pro Shops
JOHNNY MORRIS, President of Bass Pro Shops and subsidiary companies, is a native of Springfield, Missouri. Upon graduation from Drury College in 1970, he founded the company based on ideas gleaned from years spent fishing this country's lakes and streams. Bass Pro Shops ranks among the leading retailers in our industry. The success of this retail and mail-order catalog business is well documented. Merchandising in this field was second nature to John. Having taken nearly every freshwater game fish native to North America, and with many saltwater species to his credit, he has acquired an easy familiarity with the equipment and the inclinations of the outdoorsman.
In earlier times, before his business required his full attention, John not only fished for fun, but also regularly fished the Bass Angler Sportsman's Society (B.A.S.S.) tournament tour. He was one of just 24 anglers to qualify for the B.A.S.S. Masters Classic, the world bass fishing championship, and he did this five years in a row. Morris is recognized as much for being a conservationist as for being a successful retailer.
Please note: This biography was produced from the nominating materials in the candidate's nominating year, so the information is not current.
Back to Inductees