About H.O.F.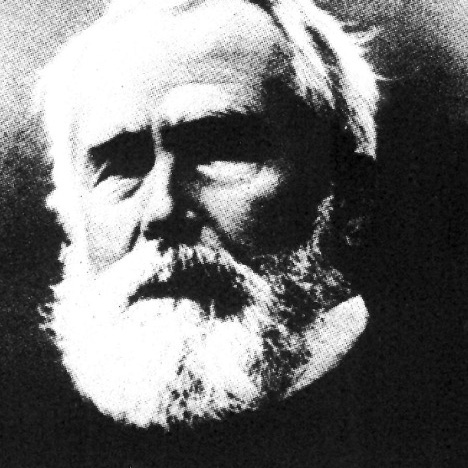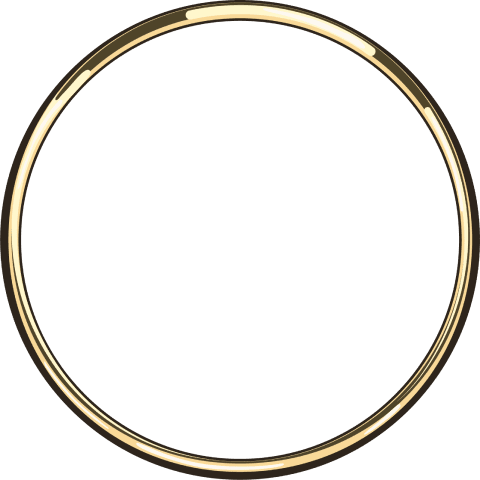 1976 Inductee
Joshua Stevens
Emhart Corp./Savage Arms Division
JOSHUA J. STEVENS (Deceased in 1907 at age 92), the man who made shooting sports history and was generally regarded as "Father of .22 Hunting," was born in Chelsea, Massachusetts in 1814, only 25 years after George Washington became the first President of the United States. In 1838 he went to work for a well-known gunmaker, Cyrus B. Allen, in Springfield, Massachusetts. In the 1840s Stevens worked for Samuel Colt's company and later he made revolvers for Massachusetts Arms Co.
In 1864, Stevens founded J. Stevens & Company (later renamed J. Stevens Arms and Tool Co.) to manufacture a single-shot pistol he had designed. The 1864 patent became the basis for all but two of 14 Stevens' pistols. The same tip-up action was used for his shoulder arms, including single-shot rifles and shotguns, from 1869-85 when the then 71-year-old inventor patented his first solid-frame falling block action called the 1885 Sporting Rifle.
Stevens decided to develop a new .22 load because no fine small-game cartridge existed. Proficient hunters were losing interest in small game. It is estimated that Stevens began work on the .22 Long Rifle cartridge in 1886. And the following year, with the help of a Union Metallic Cartridge Co., employee named W.M. Thomas, he perfected it. The fall 1888 edition of the Stevens catalog pictures the new .22 Long Rifle cartridge. Then Stevens insisted that the load deserved a better gun.
By 1893 he had developed a prototype of the now-famous Favorite Long Rifle. In 1894 the rifle was patented. Stevens was 80 years old. Though he retired in 1896, the shooting expert seems to have influenced company policy up until his death. His company introduced a favorite shotgun and a Visible Loading No. 70 Repeater, a pump action designed to handle the .22 Long.
Please note: This biography was produced from the nominating materials in the candidate's nominating year, so the information is not current.
Back to Inductees