About H.O.F.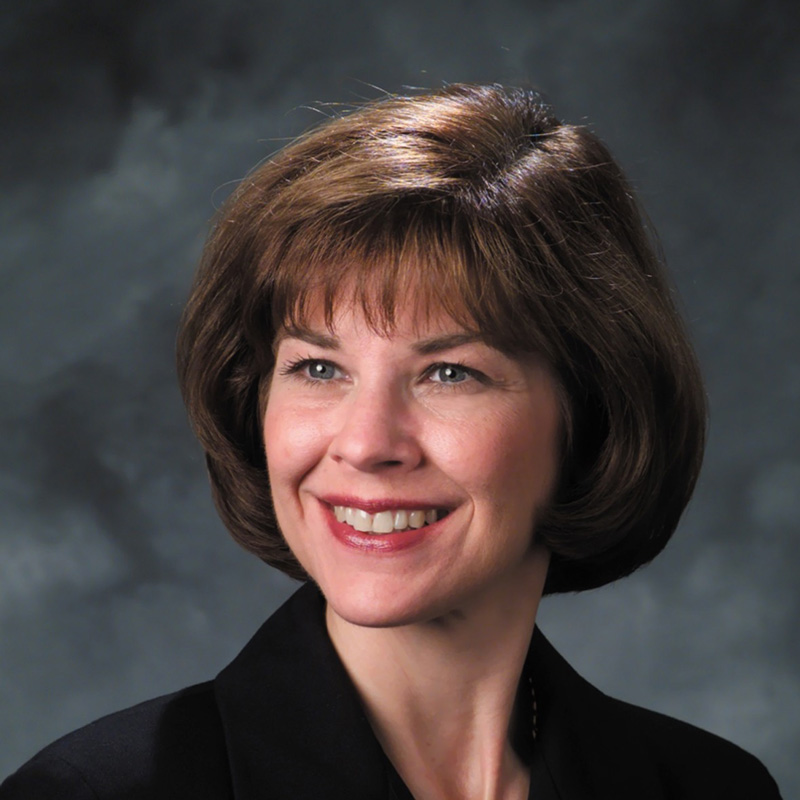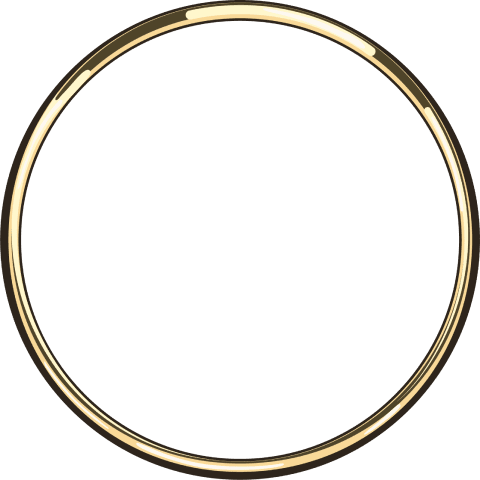 2010 Inductee
Julie Nimmons
Schutt Sports
JULIE NIMMONS joined the family business, Schutt Manufacturing Company, the precursor to Schutt Sports, on a full-time basis in May of 1982. After serving in a variety of positions, Julie acquired Schutt in January of 1986. Through acquisitions of companies involved with manufacturing football and baseball helmets, baseball and softball field equipment and product-line extensions, the company's revenue grew significantly. Schutt Sports remained a family owned business until April 2005.
During her tenure with Schutt Sports, she was twice named as one of the 25 Leaders to Watch in the sporting goods industry. In Washington, D.C., Julie lobbied and testified for tort reform on behalf of the Sporting Goods Manufacturers Association before committees in both the House of Representatives and the United States Senate. Additionally, she lobbied several years for the Carol M. White Physical Education Program (PEP) continuation, as well as for other issues relative to health, physical fitness and trade.
Julie was the first woman elected to the Board of Directors of SGMA and later served as Chairman. Julie and husband Ken were recognized as Business Persons of the Year by her hometown Litchfield Chamber of Commerce in Litchfield, Illinois. She was featured in CNN's "All About Women," and appeared in interviews seen on CNN and ESPN. Julie is a graduate of Eastern Illinois University. She and Ken have two married daughters.
Please note: This biography was produced from the nominating materials in the candidate's nominating year, so the information is not current.
Back to Inductees