About H.O.F.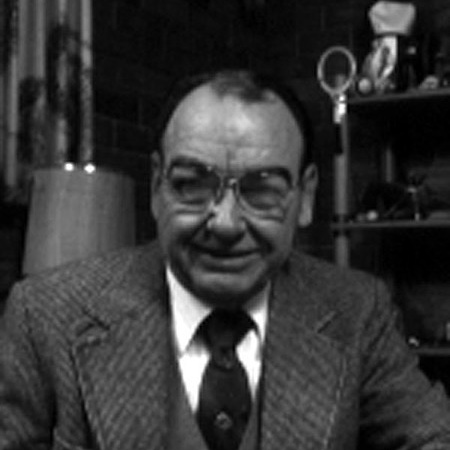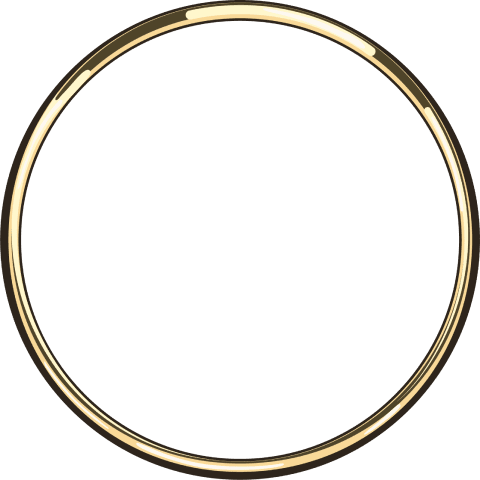 1988 Inductee
Ken Connor
Casey's Sports Stores
KEN CONNOR (Deceased 1996) borrowed $250 to get started in the sporting goods industry as a 19-year-old in 1939. Under his leadership, Casey's Sports Stores won the Sporting Goods Leadership Award from Sporting Goods Dealer magazine in 1973 and 1983. Casey's was named by Snow magazine as one of the top 300 ski shops in the world and was listed in the "Who's Who" of sporting goods retailing. In 1975, Mr. Connor was named to the Board of Directors of the Canadian Sporting Goods Association (CSGA) and was the only American to serve in this capacity. In 1976, he was elected Chairman of the CSGA Retailers Committee.
In addition to his industry accomplishments, Mr. Connor was noted for civic and business accomplishments in the St. Louis area. He was one of the founders of the St. Louis Sports Council, a group consisting of manufacturers, distributors, retailers and manufacturing representatives in the St. Louis area. He was a member of the St. Louis Sports Council Hall of Fame. Mr. Connor was also a member of the Executive Committee of the Missouri Merchants and Manufacturers Association, and was an annual contributor to the St. Louis area council of the Boy Scouts of America. He also annually contributed ice skates to deserving underprivileged or handicapped persons.
In 1983, he became a lifetime member of the St. Louis Cycling Club in recognition of his contributions over the years to the sport of bicycling. In 1986, he was named Businessman of the year by the St. Louis County Chamber of Commerce. Despite failing health, Connor remained active in the industry, attending the NSGA Management Conference and Chicago Show until his death.
Please note: This biography was produced from the nominating materials in the candidate's nominating year, so the information is not current.
Back to Inductees