About H.O.F.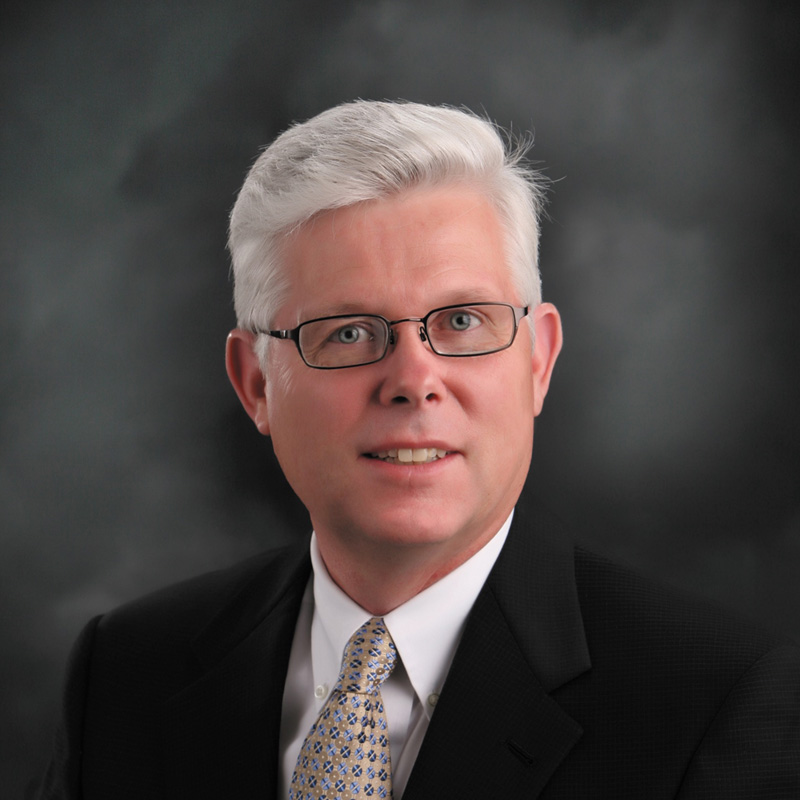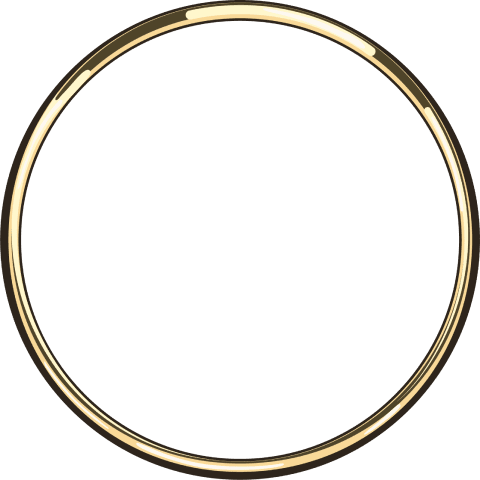 2010 Inductee
Ken Nimmons
Schutt Sports
From his first day with Schutt Sports, KEN NIMMONS' focus was on designing and implementing improvements for others. After completing a Bachelor of Science degree in Architectural Studies at the University of Illinois, Ken joined Schutt Manufacturing Company, the precursor to Schutt Sports. At the time, Schutt's focus was on manufacturing football faceguards, basketball goals and ball inflators.
Ken was responsible for designing new manufacturing and distribution facilities. Through the years, Ken developed new manufacturing techniques and in many instances, worked with machinery and equipment vendors to develop the tools, attachments, and components needed to accomplish those changes. Ken was asked to assist in developing the first football faceguard standard. When there was an opening on the National Operating Committee on Standards for Athletic Equipment (NOCSAE) Board of Directors from SGMA, Ken served more than 15 years.
Ken's patent for tension mounting for face guards eliminated the need for specific-sized football faceguards to fit medium and large football helmets, which took the guesswork out of fitting faceguards on to helmets. Ken also focused on community improvement, having served on the Litchfield, Illinois Chamber of Commerce Industrial Committee, the St. Francis Hospital Advisory Board and the Lincoln Land Community College Advisory Board, as well as other area civic groups and committees.
Please note: This biography was produced from the nominating materials in the candidate's nominating year, so the information is not current.
Back to Inductees