About H.O.F.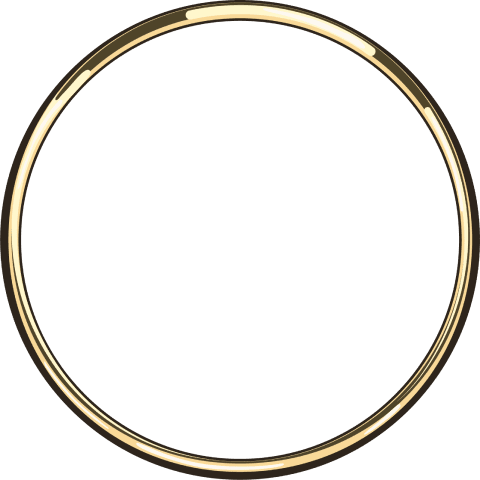 2000 Inductee
Kenjiro Mizuno
Mizuno Corporation
KENJIRO MIZUNO, the second son of Rihachi Mizuno, the founder of Mizuno Corporation, entered the company as director in May 1942, serving as vice president (1947), president (1969) and chairman (1988). Mr. Mizuno was extremely active in Japanese and international sports and sporting goods activities. From 1970-1991, he served as chairman of the All Japan Golf Goods Association. He was chairman of the Federation of Japan Sporting Goods Commerce & Industry (1970-1980). In 1977, he established the Mizuno International Sports Exchange Foundation at his own expense to contribute to the global development in amateur sports. He was awarded the "Olympic Order" (silver) from the International Olympic Committee in 1985.
One of his product innovations was adding carbon fiber, which had been unknown in those days, to golf clubs, baseball bats, skis and tennis rackets. He concentrated his energy on developing new products based on scientific knowledge. When he became president of Mizuno Corporation in 1969, he established Mizuno USA. He also began a global marketing strategy that included sending female professional golfers to the U.S. tours to use Mizuno golf products.
Please note: This biography was produced from the nominating materials in the candidate's nominating year, so the information is not current.
Back to Inductees