About H.O.F.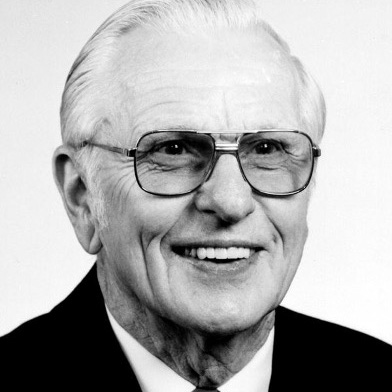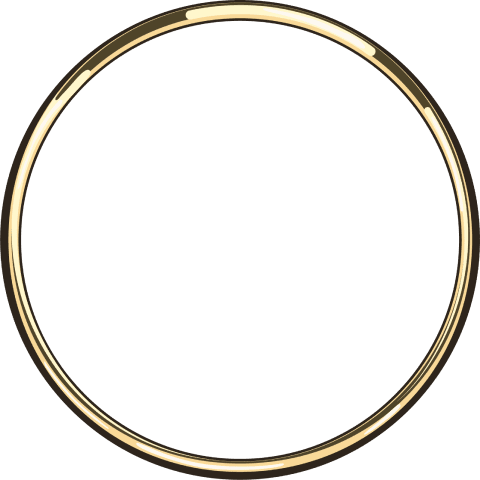 1989 Inductee
Kenneth Konkol
Champion Glove Company
KENNETH C. KONKOL (Deceased February 28, 2007 at age 83) led Champion Glove Manufacturing Company of Des Moines, Iowa, to annual sales of sporting gloves and related products exceeding $7 million with distribution in all 50 states and seven countries. He joined what was then known as the Lindfelt Glove Manufacturing Company in 1953 as office manager. He and an associate gradually acquired the firm's stock, moved it to new facilities and renamed it Champion Glove in 1969. Konkol bought out his partner in 1983 and served as Champion's president until retirement in February 1988. He continued to serve as a consultant.
Konkol was the force behind the research and development of many new Champion products, including the baseball batting glove, the Don Carter bowling glove and more than a dozen other models for sports ranging from golf and racquetball to wheelchair racing. The company was the first to use Velcro to secure a glove around the wrist. He introduced innovative "clamshell" packaging for gloves in 1975. He was very active in handball as a competitor and administrator. In 1972, Konkol supplied handball gloves and the national handball champion to teach NASA's astronauts the sport. He served the United States Handball Association, National Association of Accountants, Izaak Walton League and many other civic and church groups.
Please note: This biography was produced from the nominating materials in the candidate's nominating year, so the information is not current.
Back to Inductees