About H.O.F.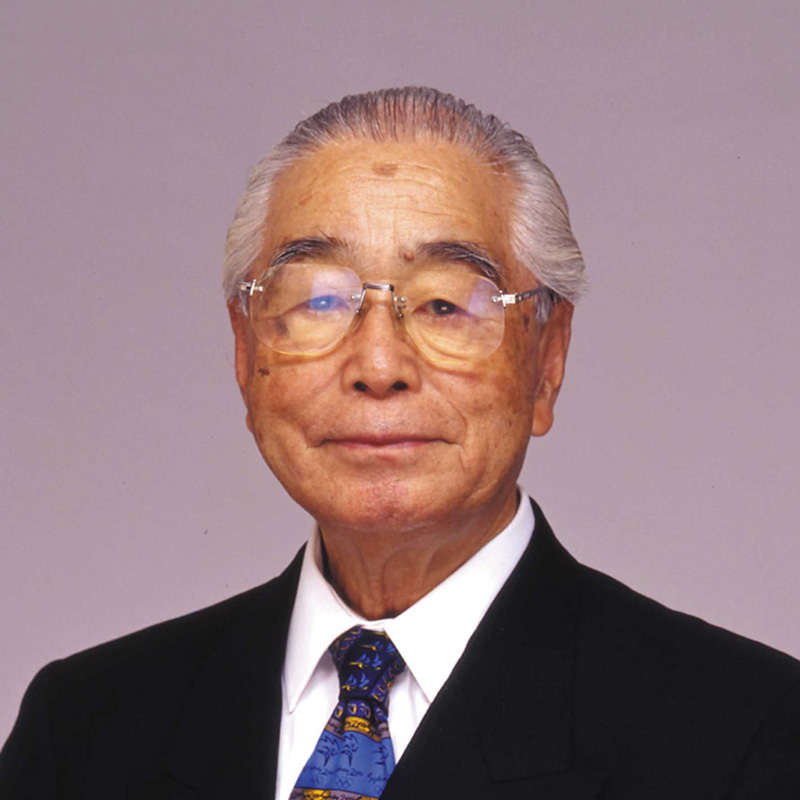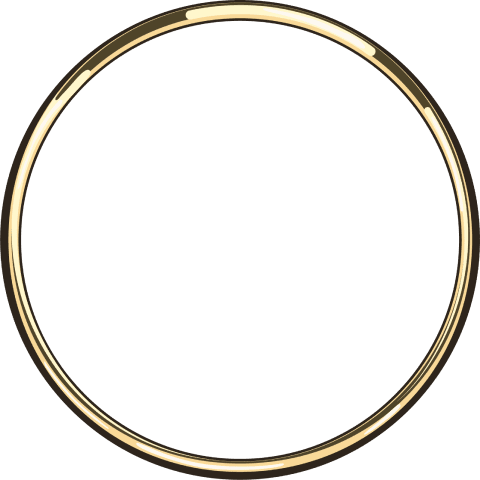 2008 Inductee
Kihachiro Onitsuka
ASICS Corp.
KIHACHIRO ONITSUKA (Deceased September 29, 2007 at age 90) was born on May 29, 1918 in Tottori Prefecture in western Japan. Concerned at the sight of the nation's youth after World War II, he made it his mission to inspire young people and chose the world of sports as a means to fulfill his goal. In 1949, he started Onitsuka Company, the first sports shoe company in Japan. Using many creative ideas, he released innovative and groundbreaking products.
In 1977, ASICS Corporation was formed through a merger of Onitsuka Company, G.T.O. Company, an equipment manufacturer and Jelenk Company, a sports apparel manufacturer. Onitsuka became the president and aimed to diversify the business to be more competitive on the global sporting goods market. The ASICS comes from the Latin phrase, "Anima Sana In Corpore Sano" – a sound mind in a sound body. In 1992, he became chairman of ASICS Corporation, a position he held until his death.
Today, ASICS is the fifth-largest sporting goods manufacturer, making products not only for Olympic Gold medal winners, but also ordinary people who participate in sports as part of a healthy lifestyle. Over the years, Onitsuka also held a number of public offices. He was president of the Japan Basketball Association and was the lifetime honorary president of the World Federation of the Sporting Goods Industry. He received the Order of the Sacred Treasure (1988), Medal with Blue Ribbon (1974) and Medal with Dark Blue Ribbon (1978, 1983). In 2001, he received the Olympic Order.
Please note: This biography was produced from the nominating materials in the candidate's nominating year, so the information is not current.
Back to Inductees