About H.O.F.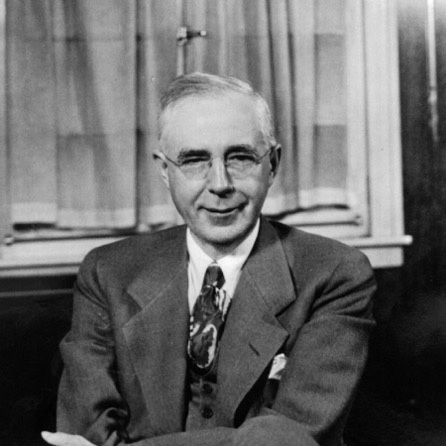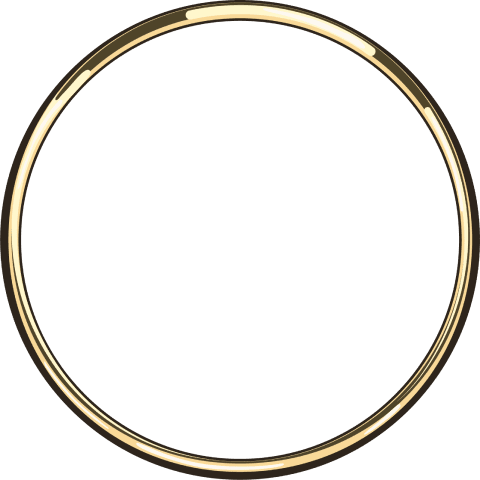 1957 Inductee
L. B. Icely
Wilson Sporting Goods Company
Illinois-born L.B. ICELY (Deceased August 8, 1950 at age 65) was one of the country's most influential and hardest-working sports organizers. He was born near Leaf River in 1884 and educated in Chicago. He entered the sporting goods industry as an assistant manager of the Chicago Division of Wright & Ditson Company in 1905 and by 1917 had advanced to general sales manager and secretary of the company.
Mr. Icely joined Wilson Sporting Goods Company in 1918 as president and continued in that office until his death. To widen the market for sports equipment by encouraging greater participation, he originated and developed a progressive program of sports promotion. The program was carried on by organizations such as the Athletic Institute and National Golf Foundation, which he helped found and direct. Many instructive youth sports programs and clinics in operation today were founded under his supervision.
The use of a sports advisory staff of outstanding athletes was inaugurated by Mr. Icely. It was his theory that such close association was of benefit to the company's research and development divisions, as well as a great help to the stars themselves. He strongly advocated continuing sports and athletic activities during World War II. He served as a member of the National Committee on Physical Fitness appointed by President Roosevelt in 1944 and was the only member of the sporting goods industry on that committee. He also helped sponsor ladies professional golf tournaments and the Ladies Professional Golf Association. In collaboration with the late Dr. William P. Jacobs, Mr. Icely originated a tennis clinic program which developed into a national program promoting tennis participation.
Please note: This biography was produced from the nominating materials in the candidate's nominating year, so the information is not current.
Back to Inductees