About H.O.F.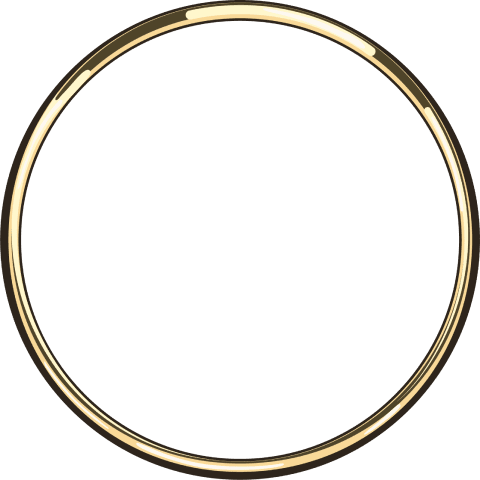 1988 Inductee
Lee R. Anderson
Alexander Sporting Goods, Inc.
LEE R. ANDERSON (deceased January 1988) started his career in the sporting goods industry in 1933 working part-time at Alexander Sporting Goods in Danville, Illinois. After graduating from high school in 1935, he enrolled in the University of Illinois, majoring in agriculture. While a student at the University of Illinois, Anderson worked part-time at Bailey & Himes in Champaign, Illinois. In 1945, he returned to Danville and purchased Alexander's from its original owner, Cleve Alexander. The business has remained in the Anderson family ever since. During his long career in the sporting goods industry, Mr. Anderson served two terms as a member of the NSGA Board of Directors. He also served as Treasurer and Vice Chairman of the association before becoming Chairman of the Board in 1977.
Mr. Anderson was also a past President of The Sports Foundation and he was also quite active in numerous local, civic and business groups. He was a founder of the Danville Little League and Pony League, served on the University of Illinois President's Council, was a member of the Danville High School Booster's Club and the Illini Quarterback Club, was a board member of the YMCA, and also served on the Danville Planning Commission. Mr. Anderson retired from Alexander's in 1987.
Please note: This biography was produced from the nominating materials in the candidate's nominating year, so the information is not current.
Back to Inductees