About H.O.F.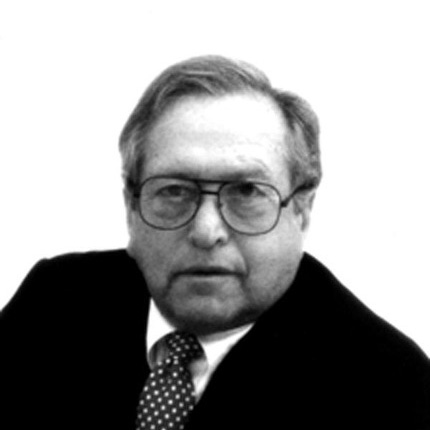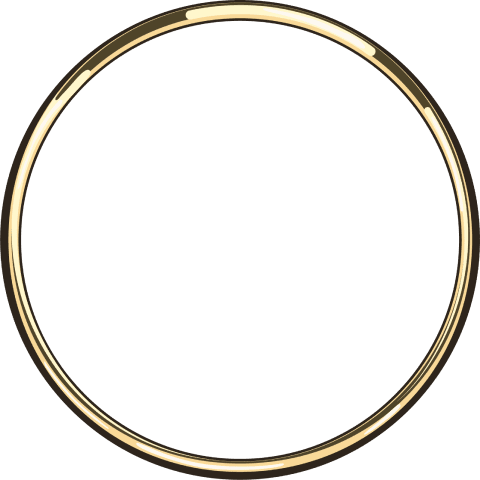 1996 Inductee
Leonard Steinlauf
Herman's Sporting Goods
LEN STEINLAUF (Deceased December 30, 2016 at age 91) started his sporting goods career working part-time while attending high school and college. His early days included stock work, sweeping and errands at Herman's, a two-store "chain" with locations on Nassau Street and 42nd Street in Manhattan. After graduation from New York University's School of Commerce and Retailing in 1947, Len joined his father Edward and uncle Herman Steinlauf at Herman's, primarily spending his time selling on the floor and as an apprentice assistant buyer.
In the period from 1916-48, Herman's was one of many sports retailers in New York City, where the old Davega chain was the most prominent player. In 1949, at the urging of young Leonard and with great resistance from his dad and uncle, Herman's started to promote in the New York papers with half- and full-page ads, a great departure from the norm at that time. The immediate results were phenomenal – a quiet retailer became the major force in the New York City market by 1955. Len, by that time, was buying and merchandising all categories except guns and tackle, as well as supervising the two retail stores.
In 1957, Herman's moved across 42nd Street to a location almost three times larger than the old store. It was by far the largest sports store in New York and won the Sporting Goods Dealer's Retailer of the Year Award in 1965. Volume in the two stores exceeded $3 million, certainly a gigantic number at that time for two stores. The New York business continued to prosper, and Len Steinlauf was elevated to the role of Chief Operating Officer and General Merchandise Manager in 1966.
In the fall of 1967, Herman's became a three-store chain with the opening of a 20,000-square foot store in Paramus, New Jersey, which at that time was perhaps the largest sporting goods store in the nation and was the forerunner of today's "big box" stores. Paramus was an immediate raging success, and Herman's had discovered the suburbs. Some of the innovations in Paramus set the stage for the mega-stores of today. Steinlauf felt that the suburbs would draw droves of women shoppers, and with this in mind, a woman store designer was hired to do the plan. Design features such as carpeted floors, separate men's and women's dressing rooms and special lighting were included in the design plan, along with special graphics and colors never before used in a sports store. Paramus had a 1990s look in 1967 and dealers from America and around the world came to see this revolutionary "new look."
Several years before Paramus opened, Herman's media plan expanded from newsprint into radio and then television. They became one of the most prominent sports retailers in the country and caught the eye of W.R. Grace and Company. Grace purchased the $12 million Herman's chain in 1970 and immediately embarked on a tremendous expansion plan, spearheaded by Len Steinlauf. By 1978, when Steinlauf, then CEO, resigned, Herman's had 65 stores doing a volume of more than $100 million in nine states and Washington, D.C. Steinlauf also served the industry as a consultant for retailers and manufacturers.
Please note: This biography was produced from the nominating materials in the candidate's nominating year, so the information is not current.
Back to Inductees