About H.O.F.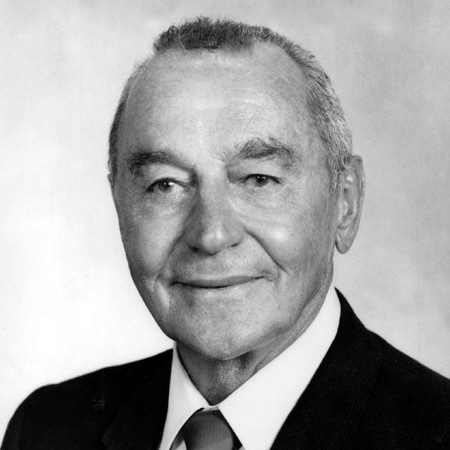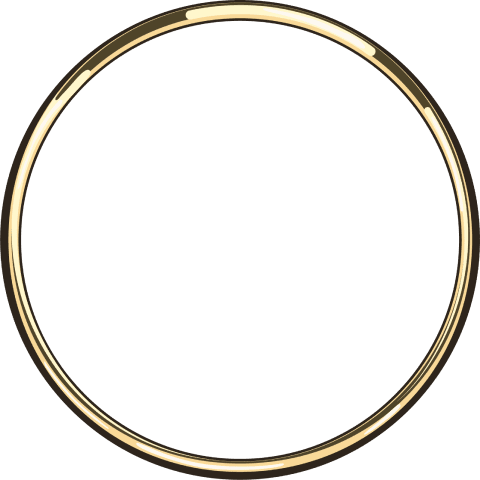 1991 Inductee
Link Piazzo
The Sportsman, Inc.
LINK PIAZZO (Deceased November 14, 2014 at age 95), after founding The Sportsman, Inc., with his brother Chet in 1938, became a noted industry expert and advisor on matters related to golf, baseball, firearms and hunting, fishing and basketball. He was honored in 1964 by The Sporting Goods Dealer magazine with its prestigious "National Leadership" award. He was a founding partner of Clossco, the West Coast distributor for adidas, and served as an official timer for the Nevada state basketball tournaments. He also broadcast Nevada-Reno University football and basketball games in the 1940s and 1950s.
He is a past president of NSGA and the Western Sporting Goods Association and served the United Way for 19 years and the YMCA for six years. Piazzo also founded the Reno chapter of the National Italian American Sports Hall of Fame. Prior to his involvement in the sporting goods industry, Piazzo was a squadron leader as a captain in the U.S. Air Force. During World War II, he flew 67 bombing missions and earned the Distinguished Flying Cross.
Please note: This biography was produced from the nominating materials in the candidate's nominating year, so the information is not current.
Back to Inductees