About H.O.F.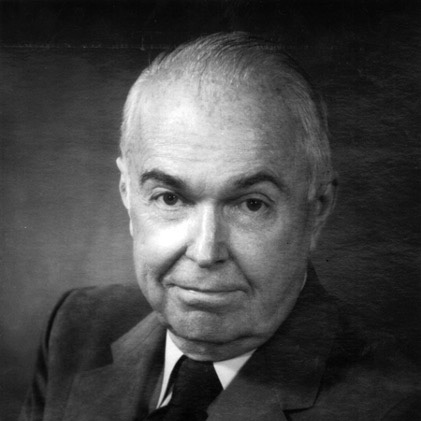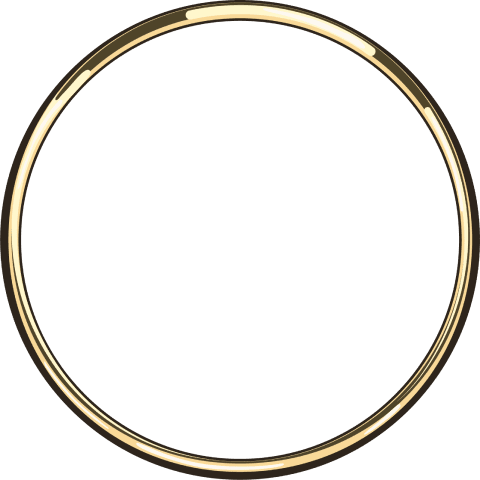 1978 Inductee
Marvin Shutt
NSGA
G. MARVIN SHUTT (Deceased November 7, 1979 at age 61) guided the tremendous growth of the National Sporting Goods Association as executive director for 31 years. Joining NSGA in April 1948, Shutt was recognized as a major contributor to the development of the sporting goods industry into the $17 billion business it is today. He was largely responsible for bringing stature and strength to the industry during its spectacular growth of the past three decades. His development and expansion of NSGA services sustained support of industry promotional organizations and helped achieve his goal.
Shutt brought NSGA from a three-person operation and a miniscule budget in 1947 to its present position featuring a staff of 44 full-time professionals, a Chicago headquarters building, five regional offices and a multi-million dollar annual budget. NSGA has been based in the Chicago area since 1956, owning and operating each of its three headquarters buildings. Shutt's influence on the industry and the Association are in evidence annually at the NSGA Convention and Show, the nation's largest sporting goods trade event. During NSGA's 50th Anniversary, in 1979, the NSGA Convention & Show attracted 1,675 exhibitors and 50,000 industry members. In 1947, this trade event drew only 300 exhibitors and 3,600 attendees.
Born on March 23, 1918, in Auburn, Illinois, a small farming community south of Springfield, Shutt worked his way through Blackburn College in Carlinville, Illinois. From there he went on to earn a bachelor's degree in journalism from the University of Illinois in 1939. He earned a master's degree in economics in 1941 from Illinois. A few of his contributions to the industry would be the fostering of the dramatic growth of the Chicago Convention and Show and the Anaheim Fall Market, Memo to Management, Cost-of-Doing Business Survey, The Sporting Goods Industry Annual Market Report, Billiard Congress of America, Billiard & Bowling Institute of America, Ski Retailers International, The Sports Foundation, Inc., Gold Medal Awards, The Compass Program and Industry Product Fact Books. He was voted into the Medalist Industry Hall of Fame and cited by the United States Chamber of Commerce.
Please note: This biography was produced from the nominating materials in the candidate's nominating year, so the information is not current.
Back to Inductees