About H.O.F.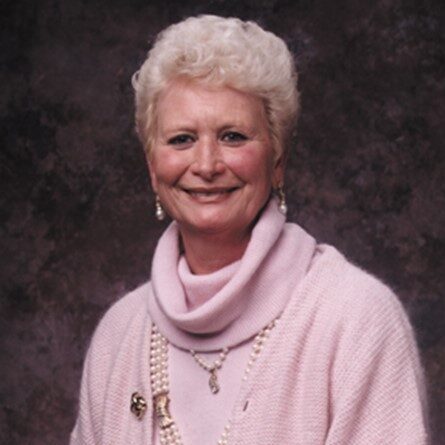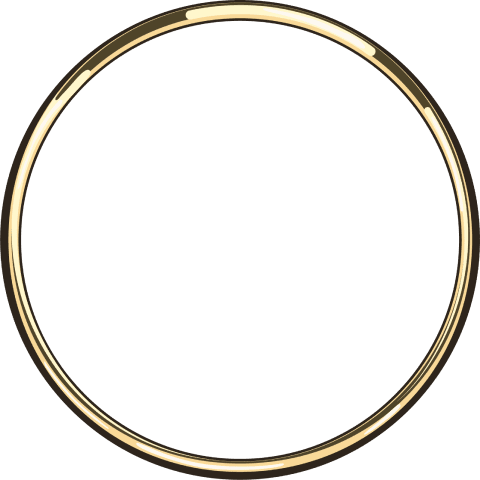 2005 Inductee
Mary Cabela
Cabela's Inc.
Few, if any, businesses today survive the kitchen-table dreams of their founders, especially in the outdoor industry where businesses come and go with the changing seasons. Cabela's, the company known to its customers as the "World's Foremost Outfitter®" did just that – survived, grew and prospered from simple beginnings to become the largest mail-order, retail and Internet outdoor outfitter in the world thanks to company co-founder MARY CABELA (Deceased May 30, 2023 at 86), the second woman inducted into the Sporting Goods Industry Hall of Fame.
Cabela's was born somewhat inadvertently in 1961 when Mary's husband, RICHARD (DICK) CABELA (Chairman and Director), came up with a plan to sell fishing flies he purchased while at a furniture show in Chicago. Upon returning home to Chappell, Nebraska, Dick ran a classified ad in the Casper, Wyoming newspaper reading "12 hand-tied flies for $1." It generated one response. Undaunted, Dick formulated a new plan, rewriting the ad to read "FREE Introductory offer! 5 hand-tied flies…25¢ Postage…Handling" and placing it in national outdoor magazines. It didn't take long for the orders to arrive from sportsmen and women around the country.
Initially, Dick and Mary were able to handle the growing business with the help of temporary typists hired for mail, label and catalog preparation. However, by the fall of 1962, they realized the demands of their new venture needed full-time attention. Dick urged younger brother JAMES (JIM) CABELA (Vice Chairman and Director) to join the new company, which he did in 1963. They did not take any salary from the company in the early years, instead investing in more mailings, new equipment and bigger facilities. By 1964, the company moved from the kitchen table to the basement of Dick and Jim's furniture store and then on to various buildings in Chappell. In 1969, the company was operating from a 50,000 square-foot building in neighboring Sidney, Nebraska.
The company produces 60 different catalogs a year, including specialty books on archery, fly-fishing and boating. More than 100 million catalogs are mailed each year. The retail division operates seven stores throughout the Midwest. In 1985, Cabela's Outdoor Adventures was born, booking worldwide hunting and fishing trips. Another chapter in the company's history was written in June 2004 when Cabela's made its debut on the New York Stock Exchange.
Please note: This biography was produced from the nominating materials in the candidate's nominating year, so the information is not current.
Back to Inductees