About H.O.F.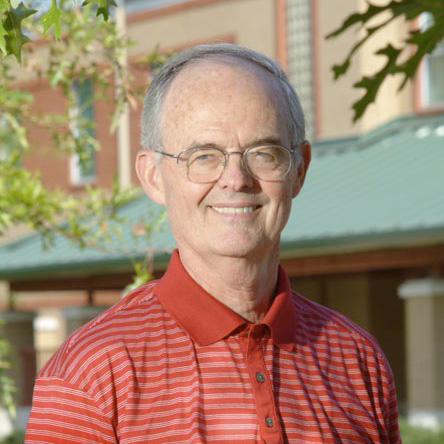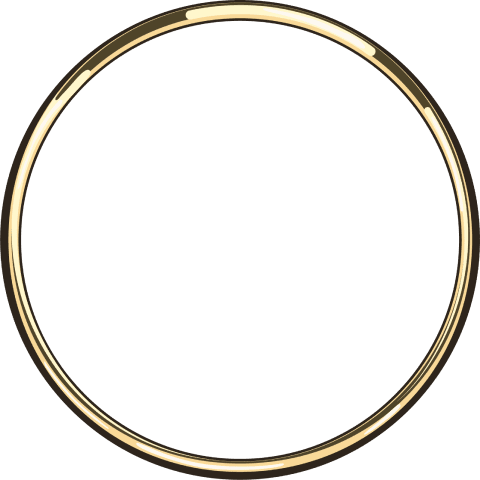 2007 Inductee
Mickey Newsome
Hibbett Sports
MICKEY NEWSOME started in sporting goods in 1958 with Dixie Sporting Goods of Birmingham, Alabama, where he worked part-time from 1958-62 while attending Samford University in Birmingham. After graduation, Newsome became an outside school salesman for Dixie Sporting Goods, covering northeast Alabama. Two years later, he went to work as an outside salesman with Hibbett Sporting Goods, which was in the process of opening a second store in Huntsville.
Newsome worked as an outside salesman for Hibbett for two years and when Hibbett opened a third store in Birmingham, Newsome moved to Birmingham to be the store manager. Newsome became Hibbett's area manager for Birmingham and south Alabama in the early 1970s, after Hibbett had opened several more retail stores in the area. In 1981, Newsome became the President of Hibbett Sporting Goods, Inc., which now had 16 stores. He served on the NSGA Board of Directors for seven years and was the Chairman during his last year on the Board. He was on the NSGA Hall of Fame Committee for 10 years and was Chairman for eight years from 1998-2006.
In 1980 the Anderson family of Florence, Alabama acquired Hibbett and it expanded from 13 to 75 stores over a 15-year period. Over the years, Hibbett Sports realized its "small market" concept could build the company into a top player in the sporting goods market if it could secure a large supply of capital. In the spring of 1995, with the help of Smith Barney, Hibbett prepared a presentation to attract an equity investor. Saunders, Karp and Megrue Company of New York City partnered with Hibbett Sports later that year. The initial plan was to grow the company for 4 to 5 years and then do an initial public offering (IPO), but by the spring of 1996, it was obvious that Hibbett was in a good position to do an IPO, as it had delivered several successful quarters back to back in the midst of a hot stock market.
Although Hibbett prepared for an IPO in early summer of 1996, a cooling stock market delayed the IPO until September. The IPO and the three-week road show were experiences Newsome will never forget, presenting challenges from a physical, mental and emotional standpoint. But the IPO was very successful. At year-end Hibbett Sports was debt-free and on its way to even greater success. When Hibbett went public in 1996, the chain had approximately 82 stores. At the end of 2006, Hibbett expected to have approximately 625 stores. Sales in 1996 were approximately $83 million and in 2006 they were expected to reach approximately $500 million.
Please note: This biography was produced from the nominating materials in the candidate's nominating year, so the information is not current.
Back to Inductees