About H.O.F.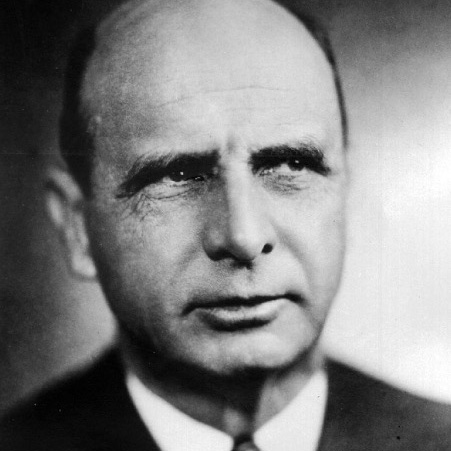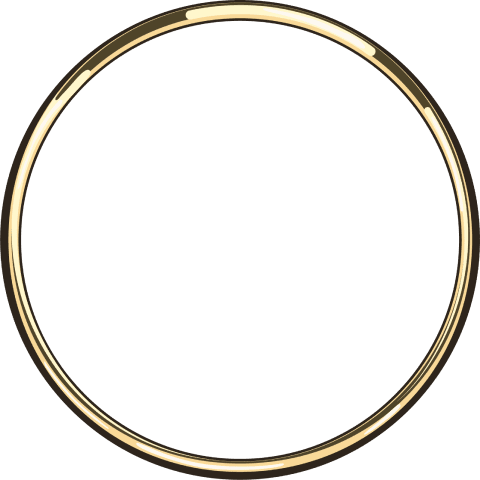 1968 Inductee
Milton Reach
A.G. Spalding & Bros Inc.
MILTON B. REACH (Deceased in 1961) was born in Washington, D.C. in 1878 and graduated from Asheville, North Carolina high school. In 1915 he married Edith Royce of Springfield, Massachusetts. His career in the sporting goods industry began some time prior to 1895 with a brief association with the A.J. Reach Company in Philadelphia. Shortly thereafter he moved to Chicopee, Massachusetts, to join the Lamb Manufacturing Company.
In 1895, also in Chicopee, he became connected with A.G. Spalding & Bros., working with that firm until 1944, when he retired. He continued to work as a developer of sporting goods items until a short time before his death. He was a force in the sporting goods field for 65 years. Some of his developments are still widely utilized. With Spalding, his constant flow of ideas for better sporting goods equipment quickly brought him to the attention of his superiors and he rose to department head, and in 1914, to general manager of the Chicopee factory. In 1926 he was named company vice-president.
Author of nearly 100 patents, innovator of countless other improvements in product and manufacture, Mr. Reach combined the creative inventiveness of the artist with the practical know-how of the production executive. His most notable inventions were the cushion cork center baseball, which was adopted by the major leagues around 1927, and the molded, stitchless basketball, which replaced the stitched panel, bladder inflated ball in the late 1930s.
Mr. Reach was not only a prolific inventor himself but consistently nurtured and supported an atmosphere for creativity and constant improvement at the Chicopee factory. No list of the Chicopee attainments is available but among the contributions during the period under consideration were: Numbered golf irons, registered irons, cushion-neck irons, flange-sealed irons, constant improvements in golf and tennis balls, the Top-Flite and Kro-Bat racquets, synthetic shuttlecocks, synthetic softball centers and concave golf woods. It is safe to say that no company enjoyed a superior reputation for equipment during this era.
Please note: This biography was produced from the nominating materials in the candidate's nominating year, so the information is not current.
Back to Inductees