About H.O.F.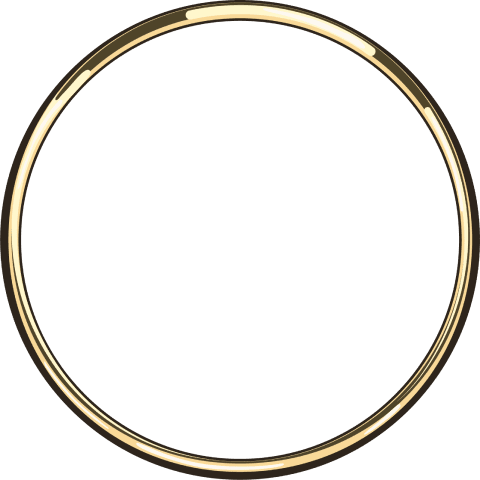 1994 Inductee
Nathan Gart
Gart Brothers Sporting Goods Company
Since he entered the sporting goods business in 1928, NATHAN GART (Deceased in 1981) was active in the industry and in local affairs in his hometown of Denver. Mr. Gart began his business career selling newspapers and worked his way up to circulation manager of the Denver Times prior to opening his own store. He founded Gart Brothers Sporting Goods Company, a 25-foot x 75-foot store he started with $500 in savings. He directed growth of the chain to 11 stores throughout Colorado before his death.
Gart pioneered sporting goods shows within the store for season sports, with factory representatives participating in their own display booths. The Sports Castle store in Denver was one of the country's first "sporting goods department stores," a multi-story building with separate departments for different sports. In the late 1940s and early 50s, he promoted fishing contests for children. In 1954, he began the SNIAGRAB ("bargains" spelled backward) Ski Sale, which has grown into one of the world's largest pre-season (Labor Day) ski sales.
He served as Chairman of the NSGA Hall of Fame Committee. He was a member of the Denver Chamber of Commerce and Denver Business Bureau. His community involvement was considerable. He made continuous donations to community service organizations, including Multiple Sclerosis and Underprivileged Youth. Mr. Gart was a member of many special committees for former Denver Mayor William McNichols. He was a member of the Denver Urban Renewal Authority and a member of the Downtown Denver Improvement Association.
Please note: This biography was produced from the nominating materials in the candidate's nominating year, so the information is not current.
Back to Inductees