About H.O.F.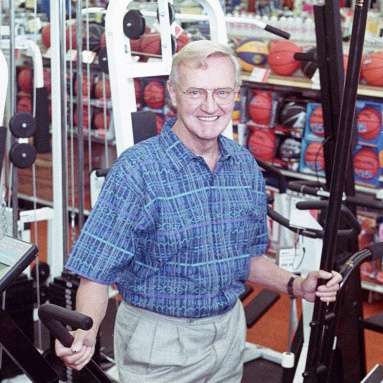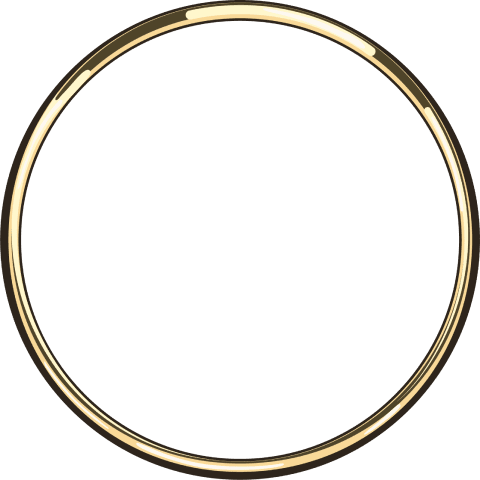 2009 Inductee
Norbert Olberz
Sport Chalet
The son of a chocolate maker, NORBERT OLBERZ (Deceased July 15, 2011 at age 86) emigrated from Germany to Canada in 1953 and then to Portland, Oregon in 1955. He worked as a truck driver for a year-and-a-half before purchasing a bakery. During that time he developed a passion for skiing. Olberz later sold the bakery and, along with his new bride Irene, drove along the West Coast to look at businesses that were for sale.
In 1959, he purchased a small ski shop, Sport Chalet, in La Cañada, California, and learned the sporting goods business from customers, other skiers, friends and suppliers. His store originally sold just ski and tennis merchandise. The 1960 Winter Olympics, held in Squaw Valley, California, gave business a big boost. Soon after, the store expanded into other sports merchandise. As the need for more space grew, he purchased a larger location across the street, where he introduced a mechanical ski ramp. Customers loved it and television stations came and took pictures of skiers training on it.
Sport Chalet was one of the first sporting goods stores to sell SCUBA equipment and offer equipment for rock climbing and backpacking. Over the years, Olberz distinguished his organization by offering equipment for cutting-edge sports. Starting with a small investment, Olberz grew Sport Chalet to 55 locations throughout the Southwestern United States. He started many businesses over the years including a hotel in Mammoth, a travel agency, a wholesale import boot company and a manufacturing company making outdoor gear.
Olberz was also a product designer and inventor and gave his advice freely to manufacturers to help make their products better. He successfully completed a public offering of Sport Chalet stock in 1992. Norbert and his wife Irene have resided in La Cañada since 1959. Their son, Eric, served on Sport Chalet's Board of Directors.
Please note: This biography was produced from the nominating materials in the candidate's nominating year, so the information is not current.
Back to Inductees