About H.O.F.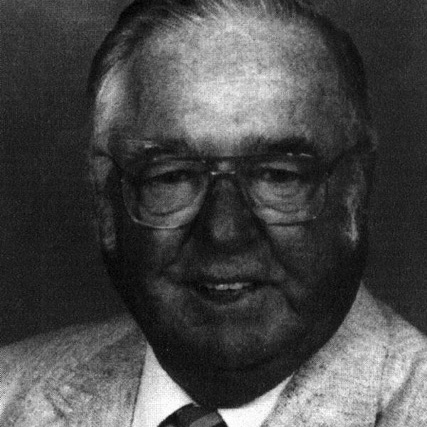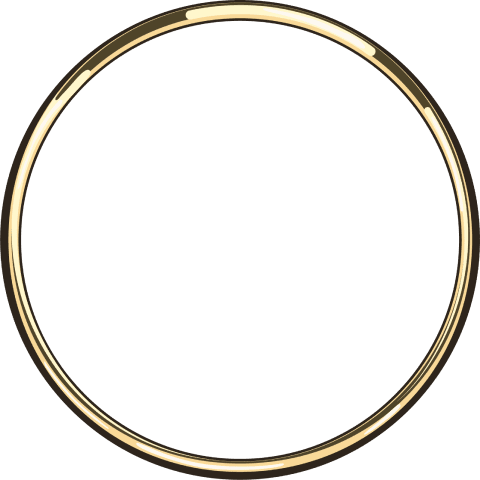 1991 Inductee
Norman Carron
Carron Net Company, Inc.
NORMAN E. CARRON (Deceased July 23, 1996 at age 81) founded Carron Net Company, Inc., in 1934. He was active in the business as president and chairman of the company until his retirement in 1986. In his 53 years at the helm, he directed the design, development and production of the anti-whip basketball net, as well as the development and manufacture of fish camouflage and barrage balloon nets during World War II and the Korean War. The company also supplied volleyball and basketball nets to the Armed Forces during these wars and post-war. Carron nets can be found in many college and university fieldhouses, professional arenas, park districts and school facilities nationwide.
Carron was highly regarded throughout the industry for his customer service. In addition to his professional accomplishments, Carron was a former vice president of the Two Rivers, Wisconsin, Baseball Association, a former United Way chairperson, and a past vice president and director of the First Wisconsin Bank of Two Rivers.
Please note: This biography was produced from the nominating materials in the candidate's nominating year, so the information is not current.
Back to Inductees